Coming Soon…
Capture & Visualise in-store data with our new app for sales reps.

Introducing an easier, quicker & more efficient way to collect data during site visits.
Contact us today to discuss a trial plan!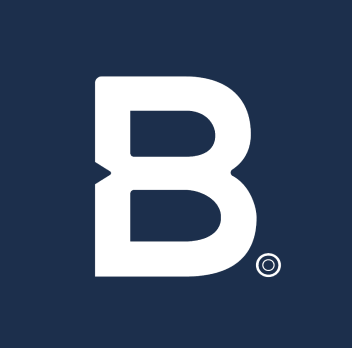 Customise your forms and create your own bespoke & tailored seamless user journey for an affordable price!
Ready to make the lives of your sales team easier?
What makes this right for you?
Tailored for your brand whether you're selling to on or off-trade.
A custom built solution designed to suit the needs of FMCG brands.
Find your next site easier & quicker than ever before with our smart searches that only show you relevant sites where your product is stocked in the local area.
All information captured is then reported back into a clear & easy to use platform.