Perform better in retail and the on-trade with data-driven insights.
All the tools you need to capture data, visualise insights and manage field activity.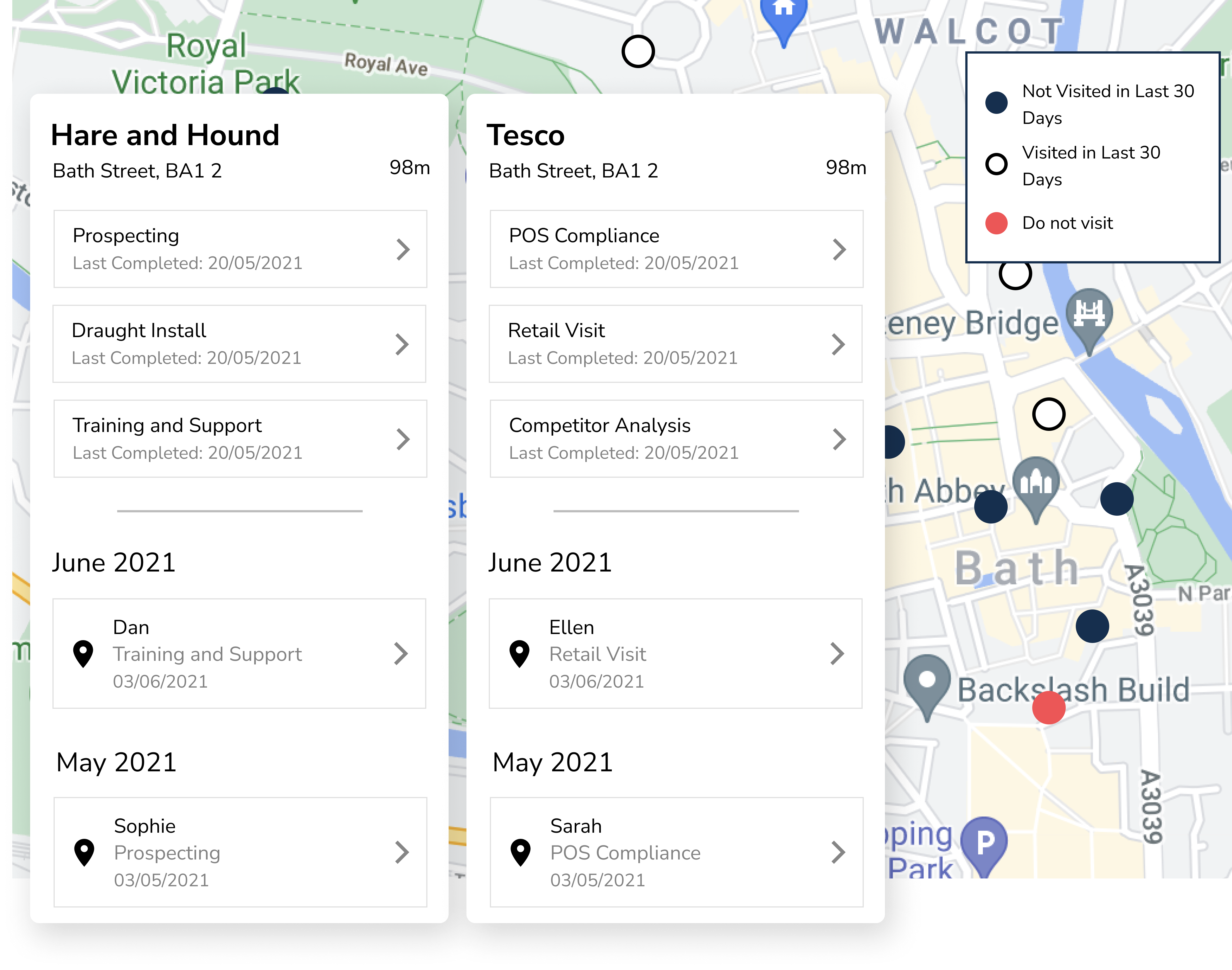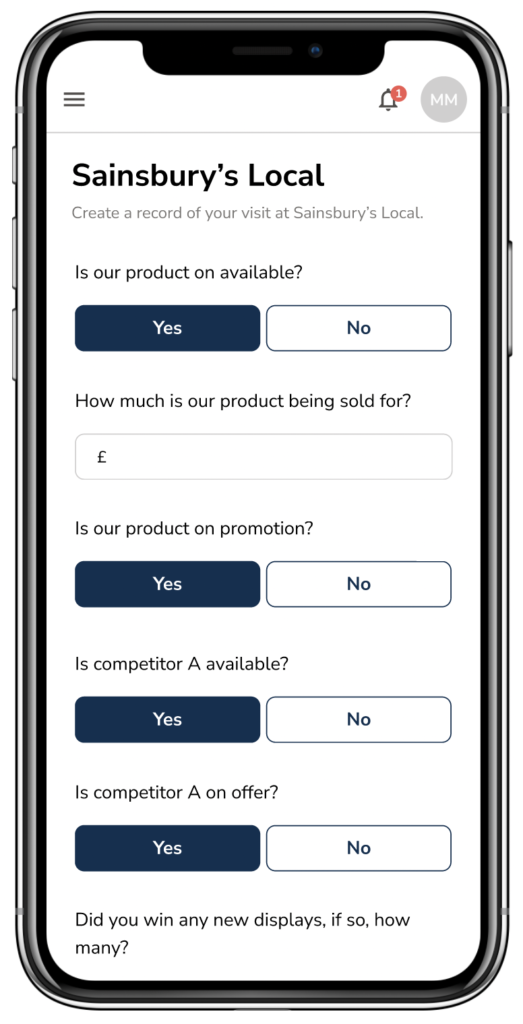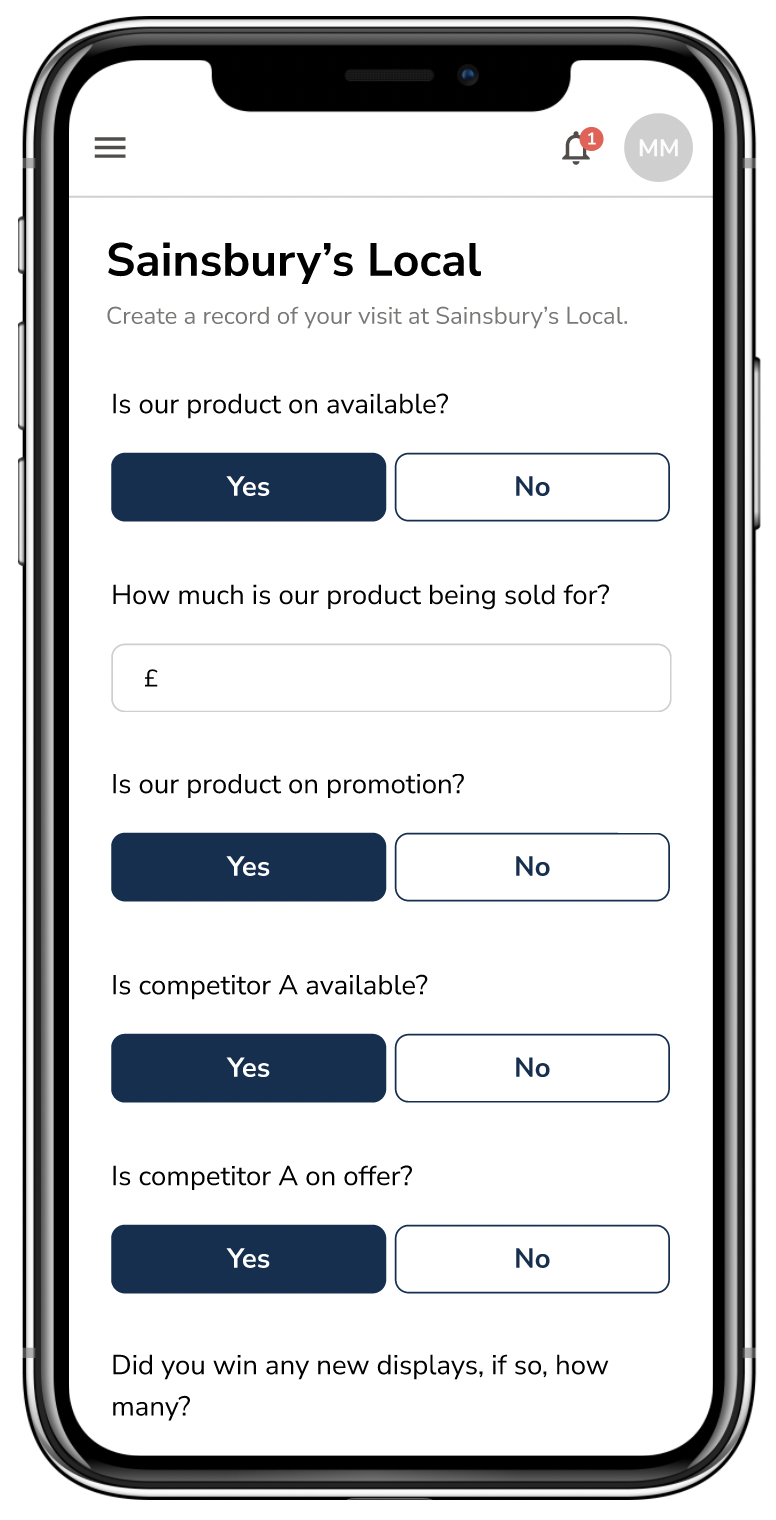 Capture precisely the data your business needs, including photos, contact details, multiple choice questions and much more. Our app allows you to seamlessly record data against over 200 million places around the world, without needing to manually add or upload places.
Insights and Visualisation
Capturing data is half the job, the other half is using that data to identify issues and opportunities to grow your business. We present your data on filterable maps, activity feeds and graphs to make sure you're always getting the most value from the data your team capture.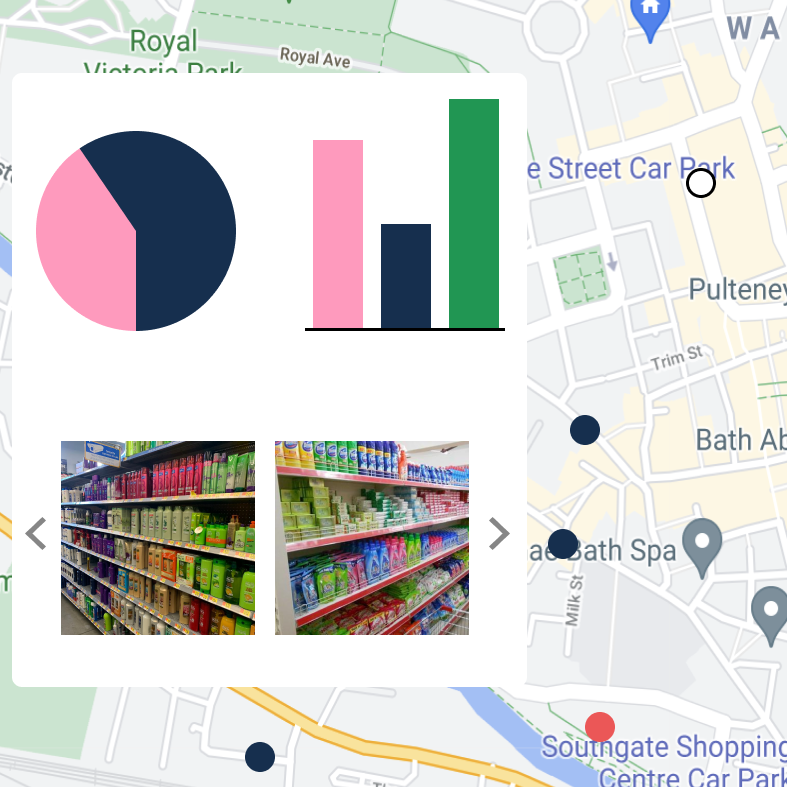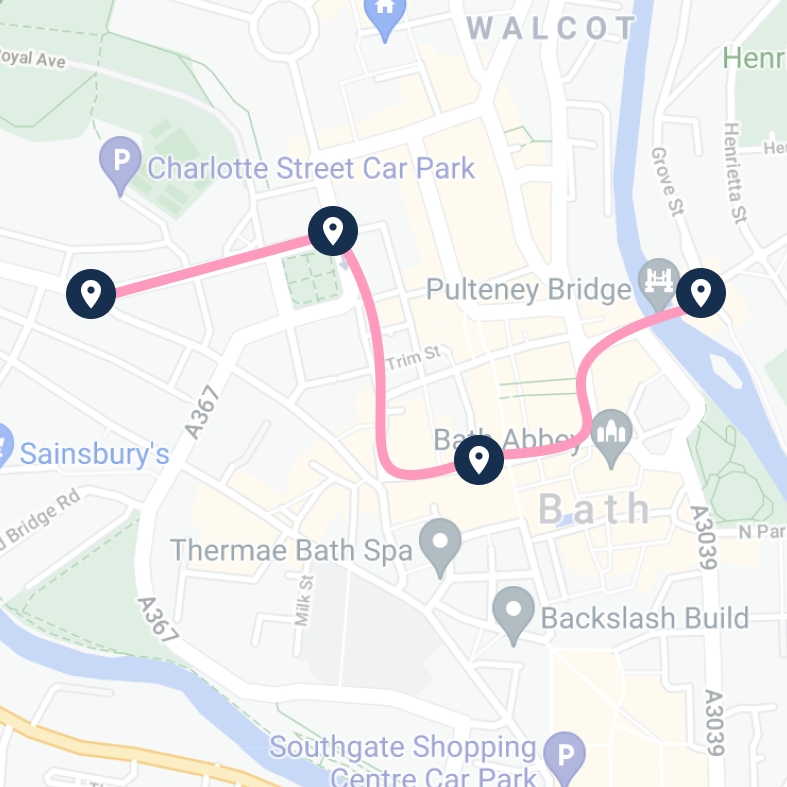 Route Planning and Automation
Our route planning features save you and your team hours every week. We make it easier than ever to build and distribute routes, then optimise routes for each person on your team based on their location. Connect data from your retailers and distributors to automatically build routes based on store alerts.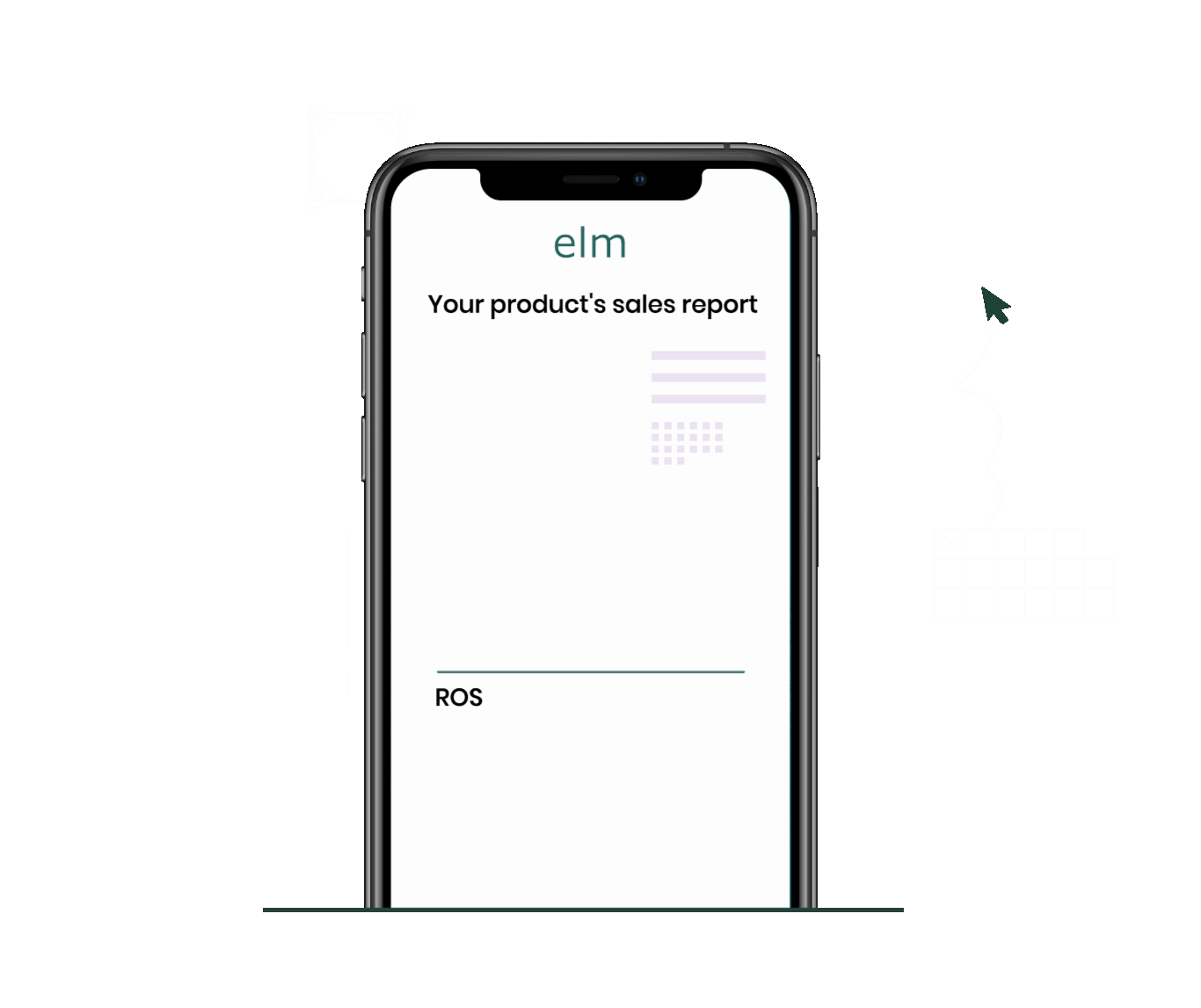 We integrate with Elm to allow you to automatically create lists of stores which need to be visited, display visit data alongside store alerts, and calculate the ROI of your visits so that you can focus on the ones which will deliver the most value.