Meet Bowimi at Expo West 2023
Find out more about our field sales CRM and whether it would be a good fit for your business. Book some time in with Dom (our Sales Director) below or fill in the contact form.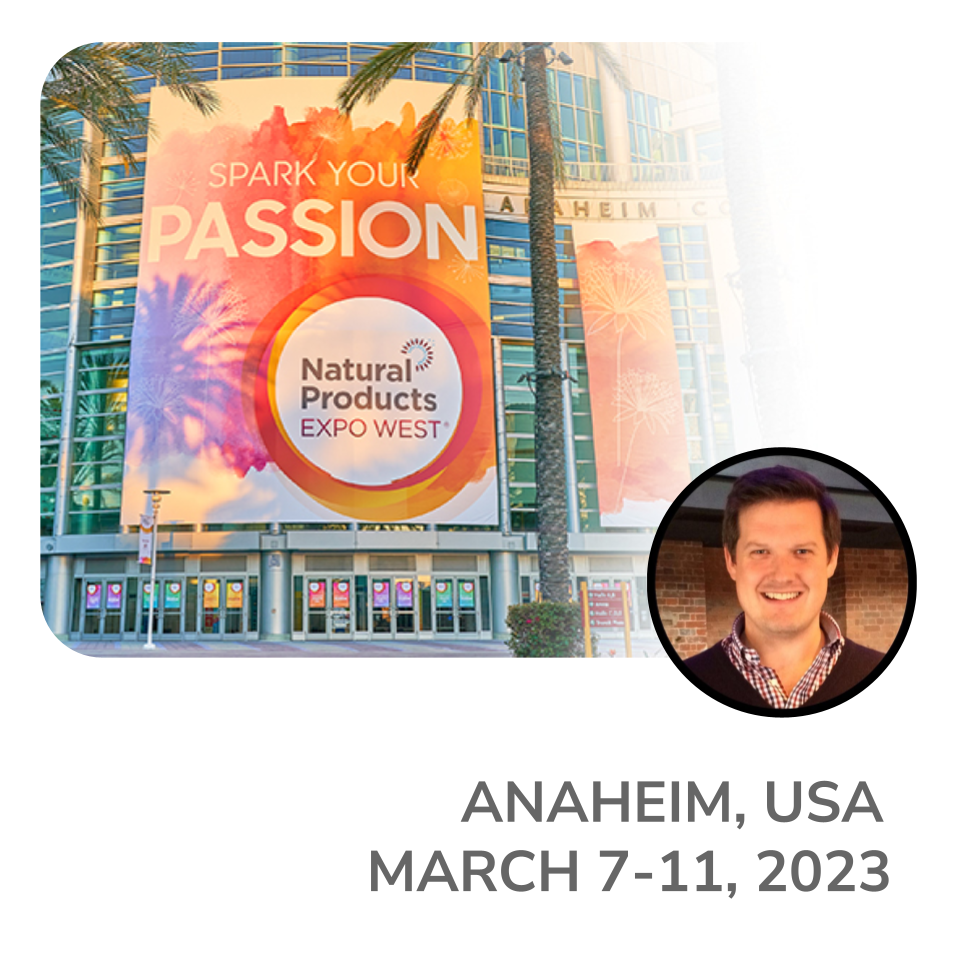 Some of our happy customers
The meeting booker below is set to Anaheim time (UTC -8:00). If you don't want to book a specific time in now, please fill out our contact form below.