Upload an Excel/CSV file to migrate locations to Bowimi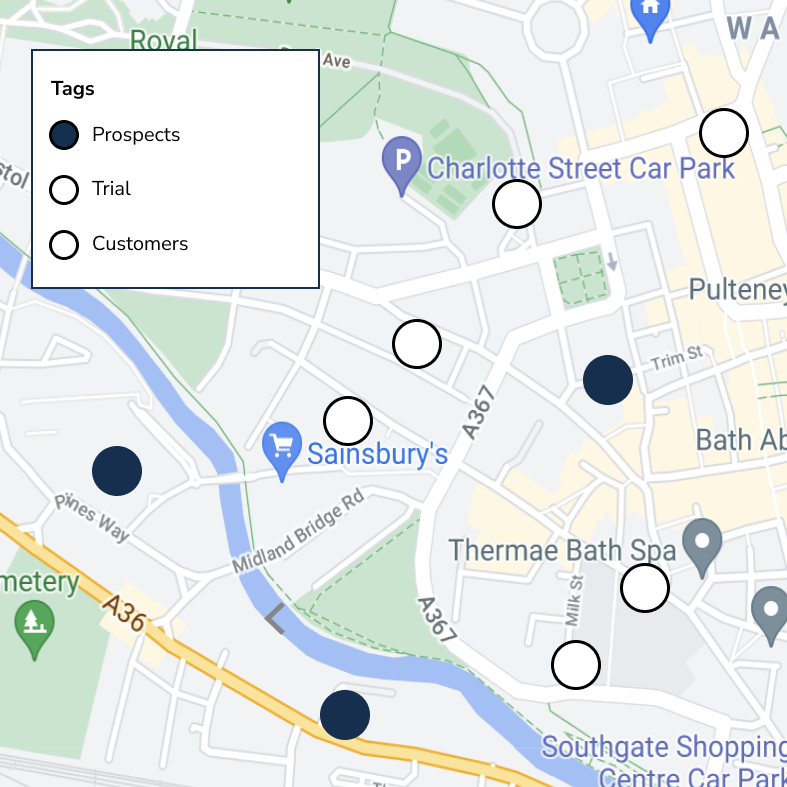 1. Prepare a .csv file with two columns: place name and postcode.
Click here to download a template.
2. Add as many locations as you like to that .csv file.
3. Submit the contact form below, attaching your .csv file.
4. We'll contact you within 2 working days.
5. Your tagged locations will be visible inside your Bowimi dashboard within 5 working days.