Perform better in the on-trade with data-driven insights.
Keep track of key performance metrics across sales, prospecting, compliance and customer engagement.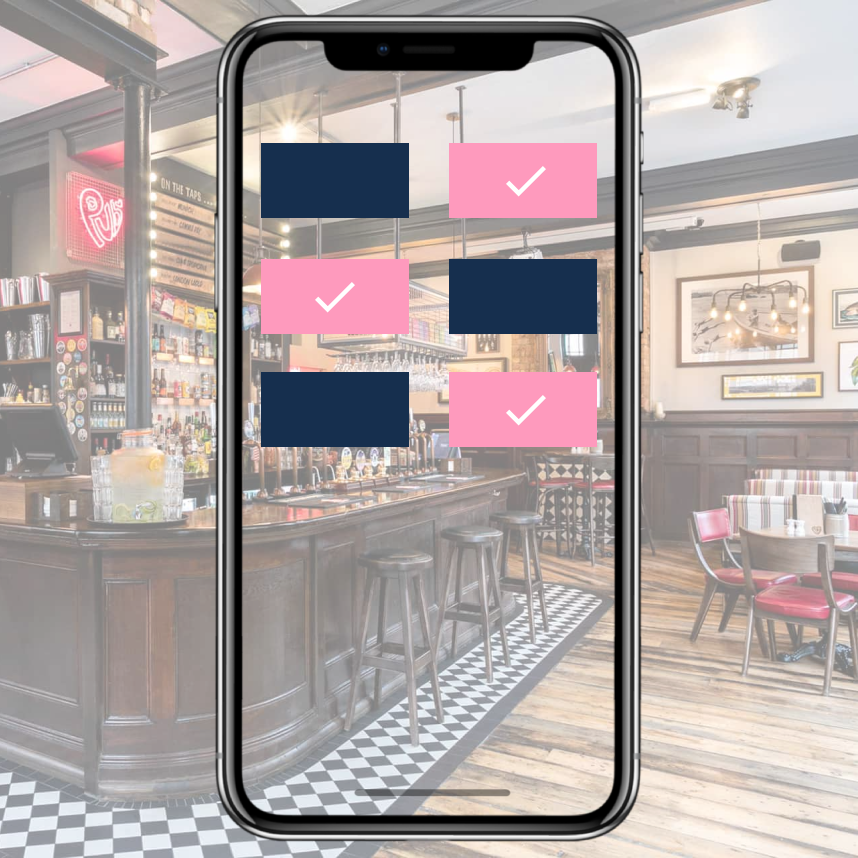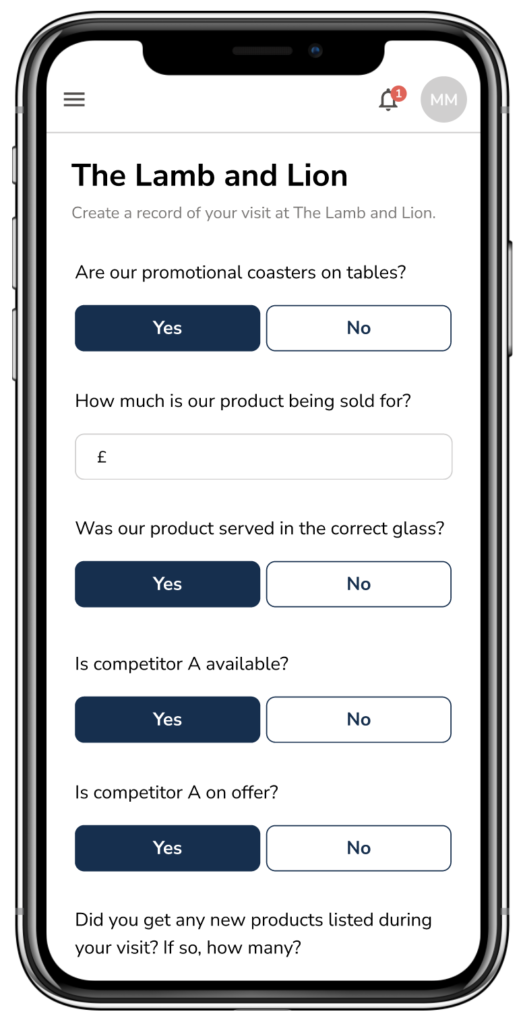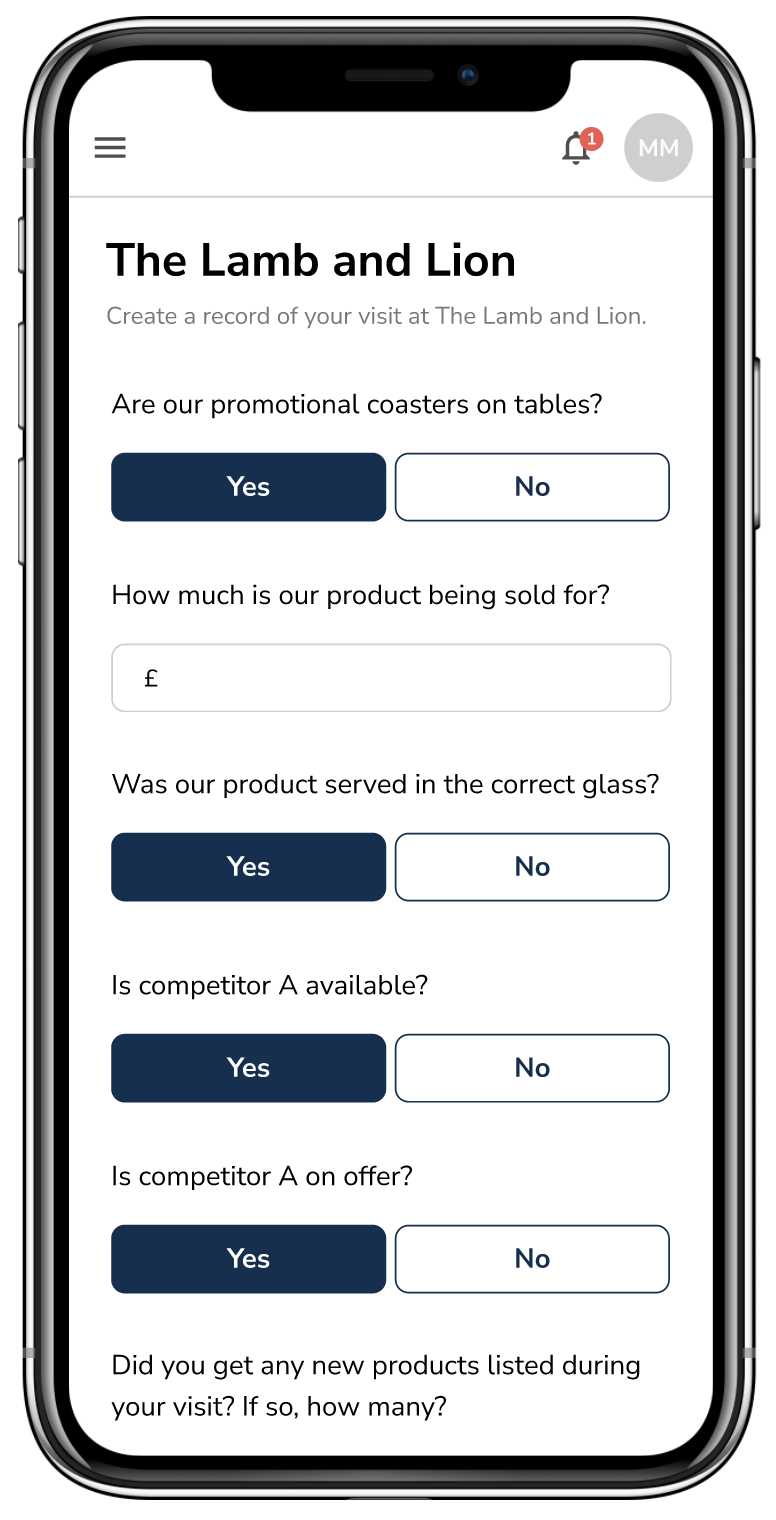 Give your team an app which makes it easy to record precisely the data you need against any location of interest. No need to manually enter addresses as our app automatically connects with over 200 million Google places.
Insights and Visualisation
We provide you with graphs, filterable maps and activity feeds to ensure you're getting precisely the insights your business needs, presented the way you want.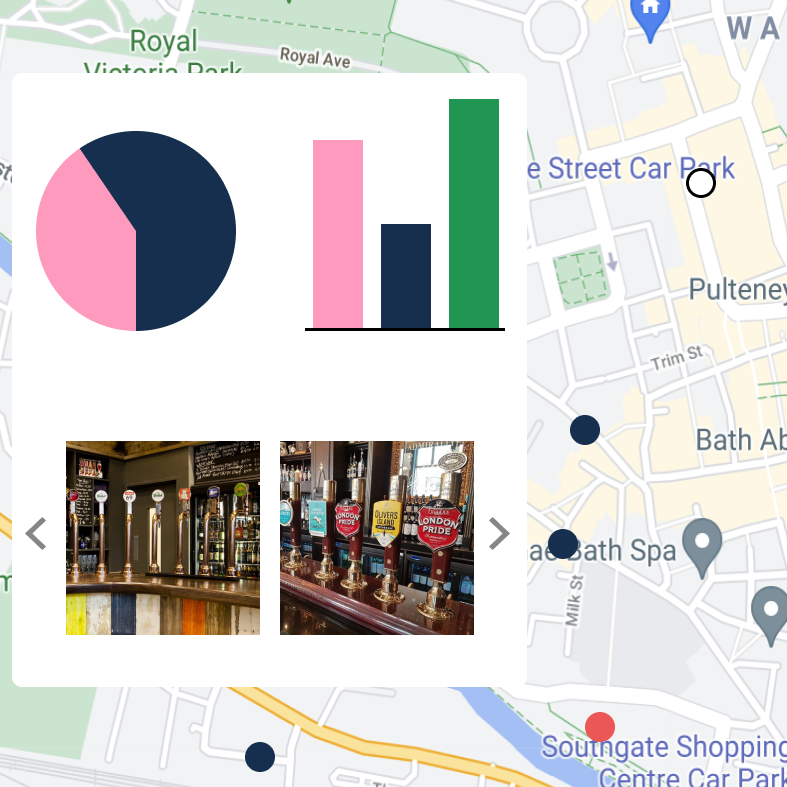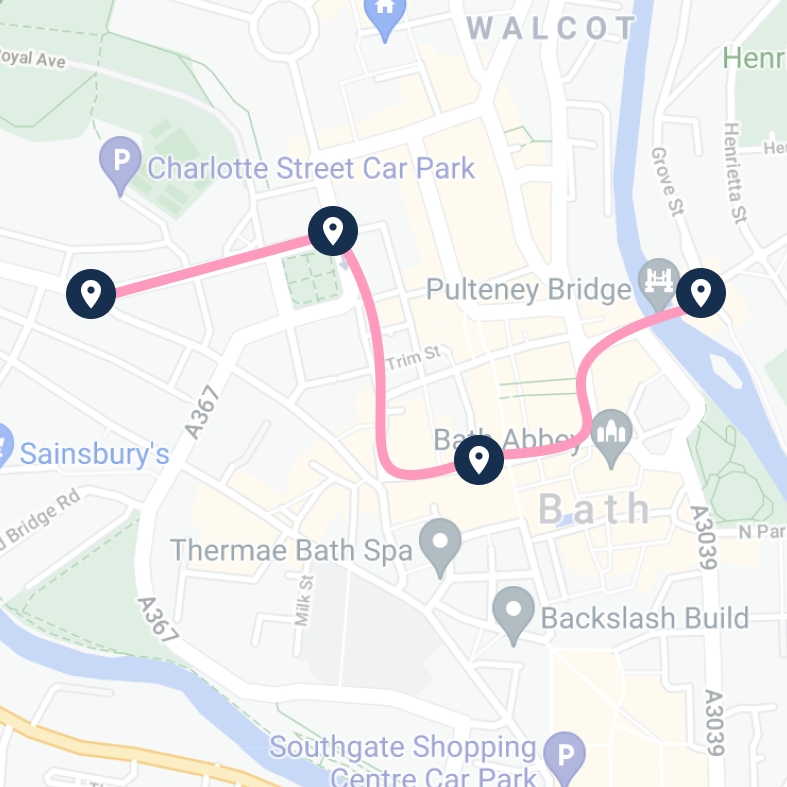 Route Planning and Optimisation
Our route planning features save you and your team hours every week. We make it easier than ever to build and distribute routes, then optimise routes for each person on your team based on their location. 
Keep track of promotions in the on-trade to ensure they are compliant with what you agreed. Use our insights tools to see photos from inside participating locations, allowing you to address issues quickly.