Visit more shops, gather stockist feedback and record interventions
Keep track of in-store performance metrics, diagnose issues, and take action based on real-time insights.
Brands that use Bowimi to sell into shops Integrates perfectly with elm
See your data from elm in Bowimi, so you can plan your routes around insights from individual supermarket locations and keep up to date with sales data within the app.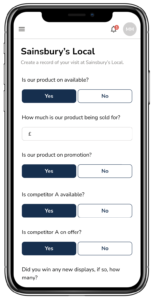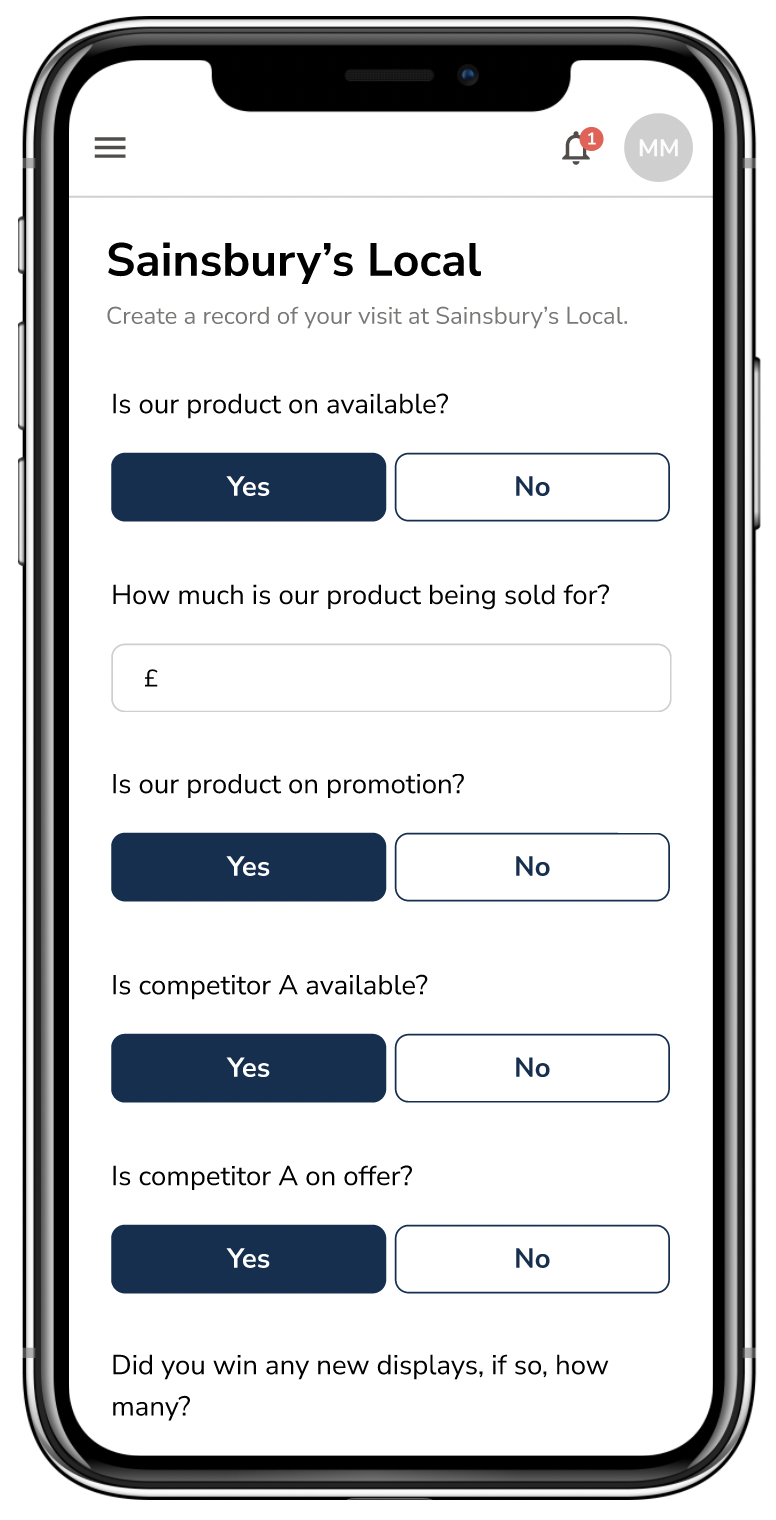 Custom data capture, completed in seconds
Effortlessly create tailored surveys so your team can easily capture crucial data points to give your company actionable insights. Request specific photos from merchandisers, and make sure they ask shop staff for feedback about your products.
Reports you can't build in a spreadsheet
We'll help you build a dashboard that gives you the data you need to make the right decisions about your products.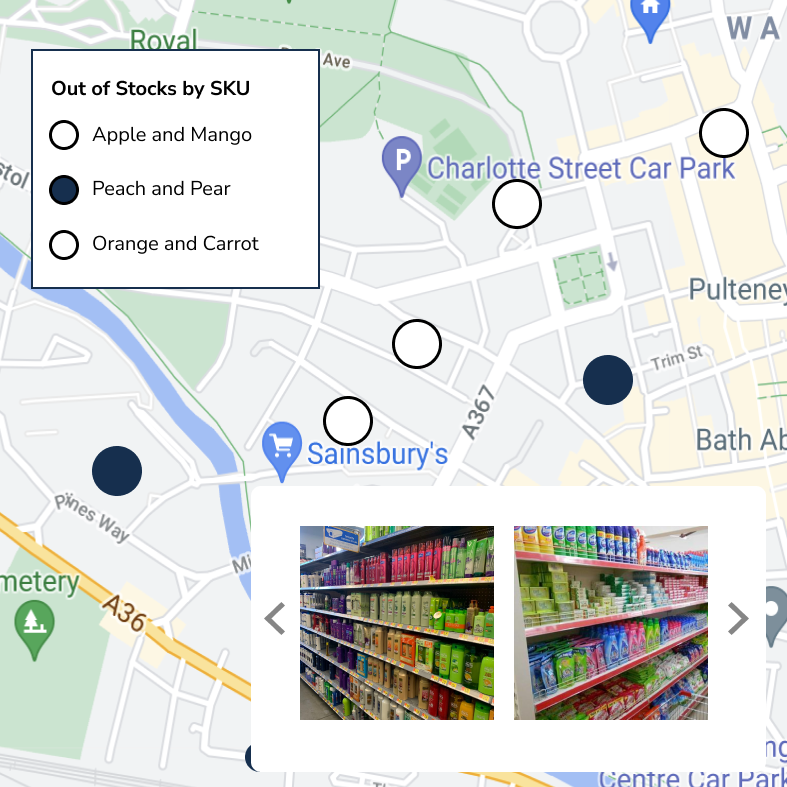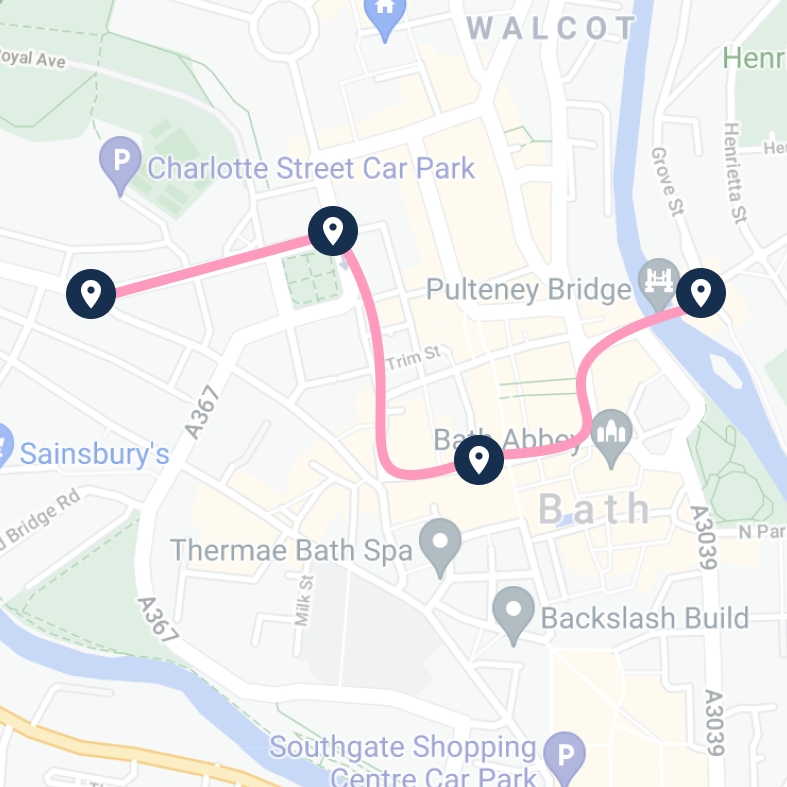 Plan today's route in 20 seconds so you can spend more time face to face
Build and distribute routes for your team and optimise for each person on your team based on their location. No more admin mornings figuring out where to visit, Bowimi helps you plan the most efficient route in seconds.
Check in on your trade marketing locations on autopilot
Find out which stores are non-compliant, address issues and improve the return on your trade marketing investments.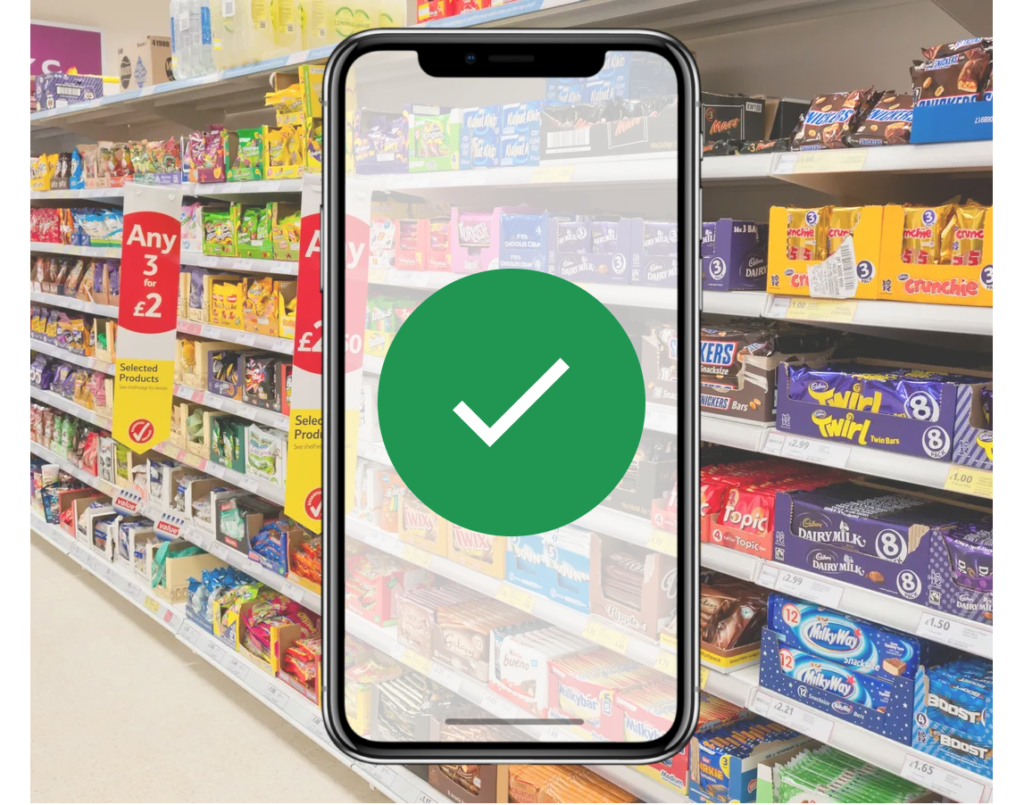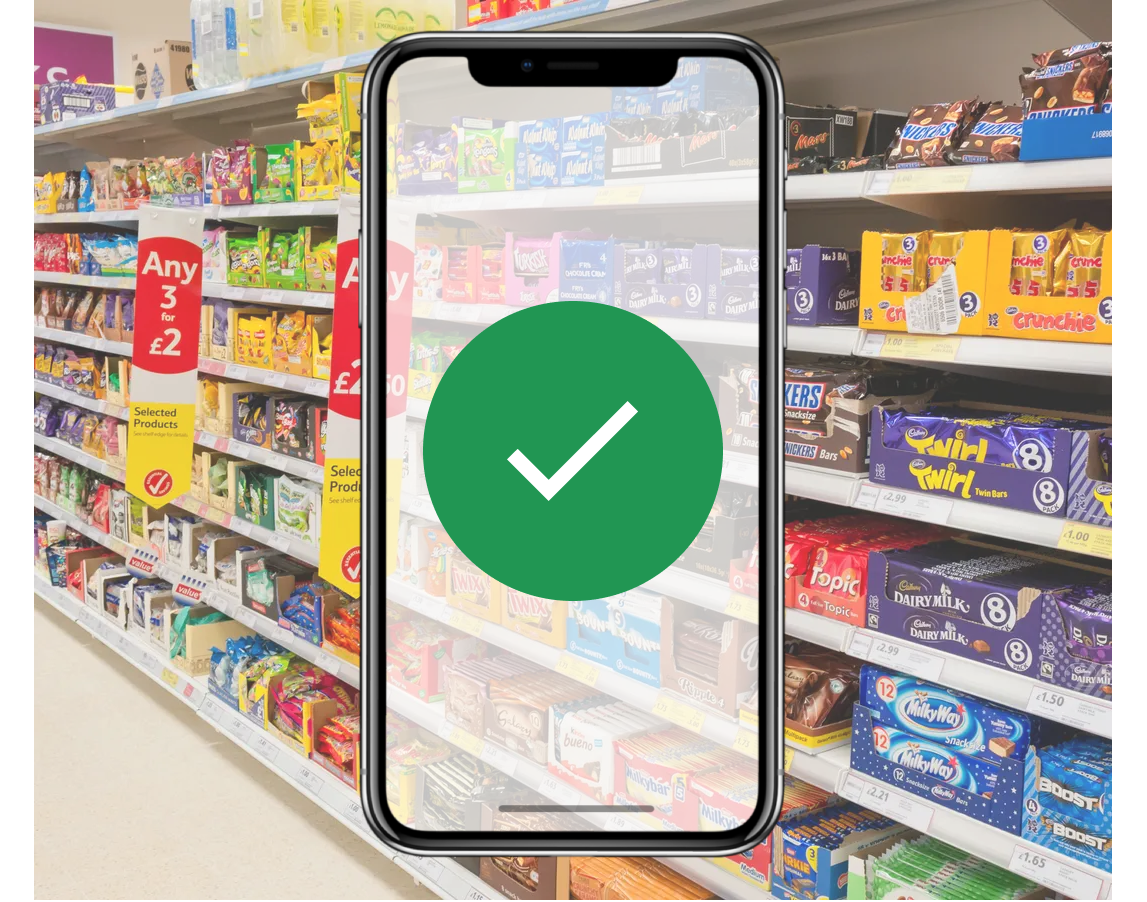 Want to see the platform? Book a demo 👇