The platform that gives field sales teams an unfair advantage.
Simple, powerful tools which drive real business growth at leading FMCG brands.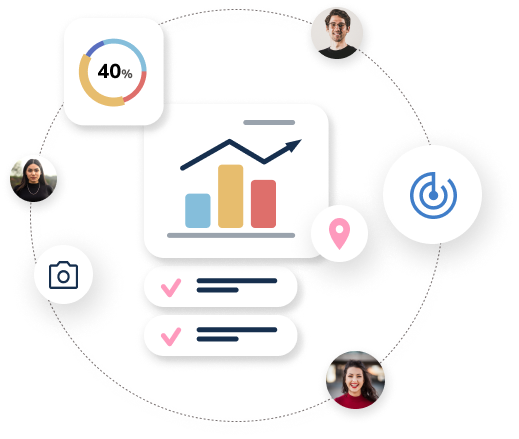 Some of our happy customers
The easiest way to manage data and activity across thousands of locations, making your team more effective at winning new business and engaging customers.


Tailored insights to your needs


Prospecting and Improved Efficiency
Manage all of your customers and prospects in one place and seamlessly add to your CRM from Google's 200 million places. With Bowimi, it's never been easier to tag, record data against and manage locations at scale.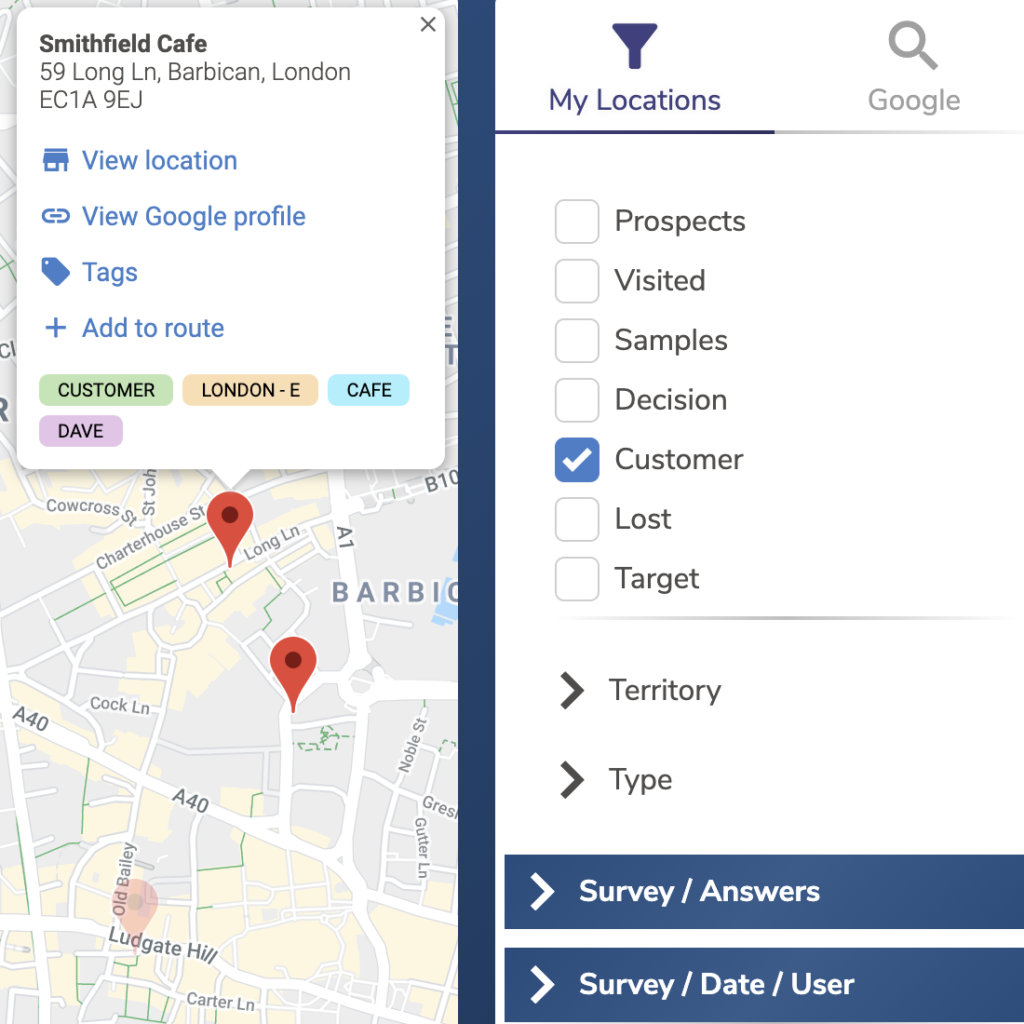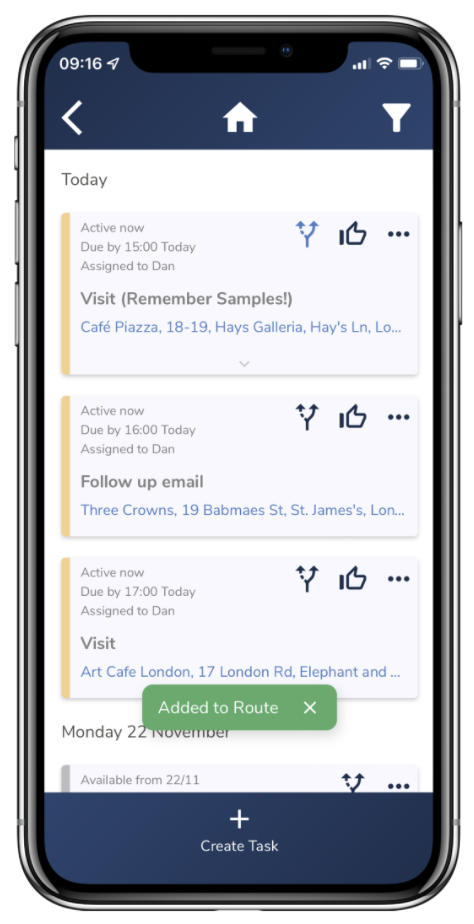 The world's only task manager that's fully integrated into your routes and CRM. Use Bowimi to seamlessly set reminders to visit or follow up with customers or prospects and save hours of admin every week. 
Insights and Automated Reports
Bowimi has the most customisable and advanced insights dashboard ever seen in field sales. We work with you to determine precisely the metrics that will add the most value to your business and add them to your bespoke dashboard so that they are visible at a glance. We also automatically generate PDF reports of your KPIs for you daily, weekly or monthly.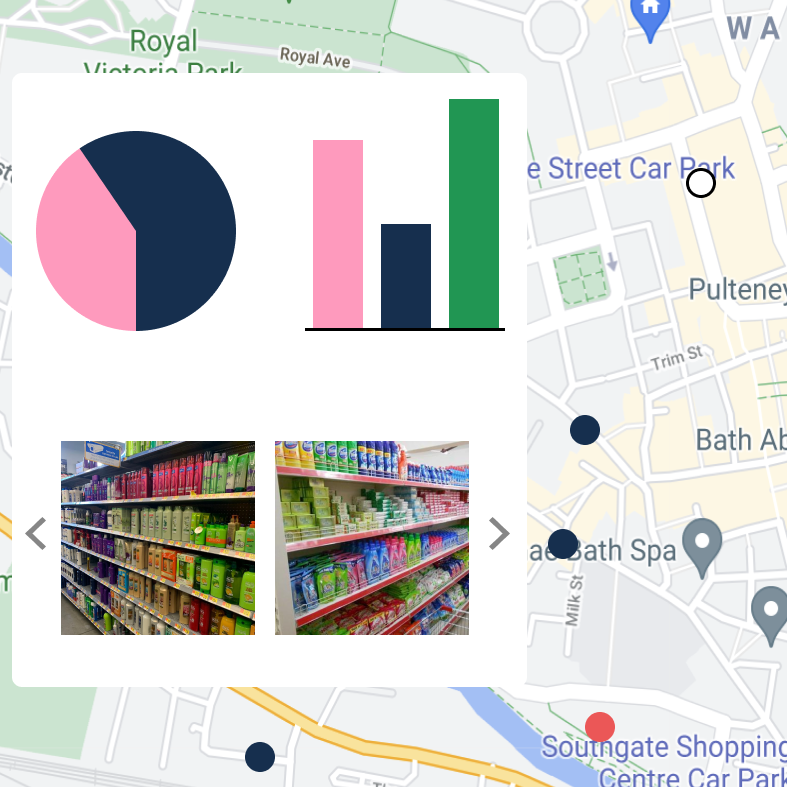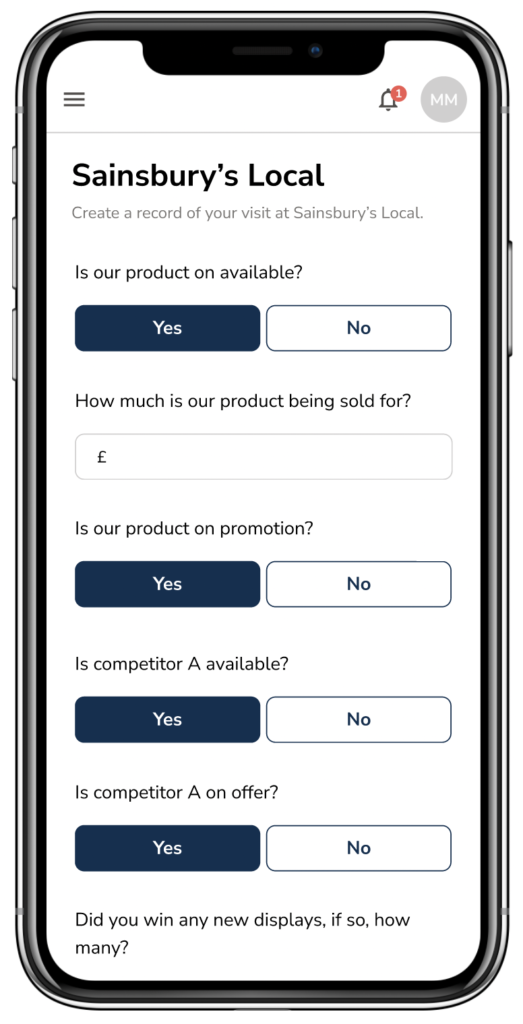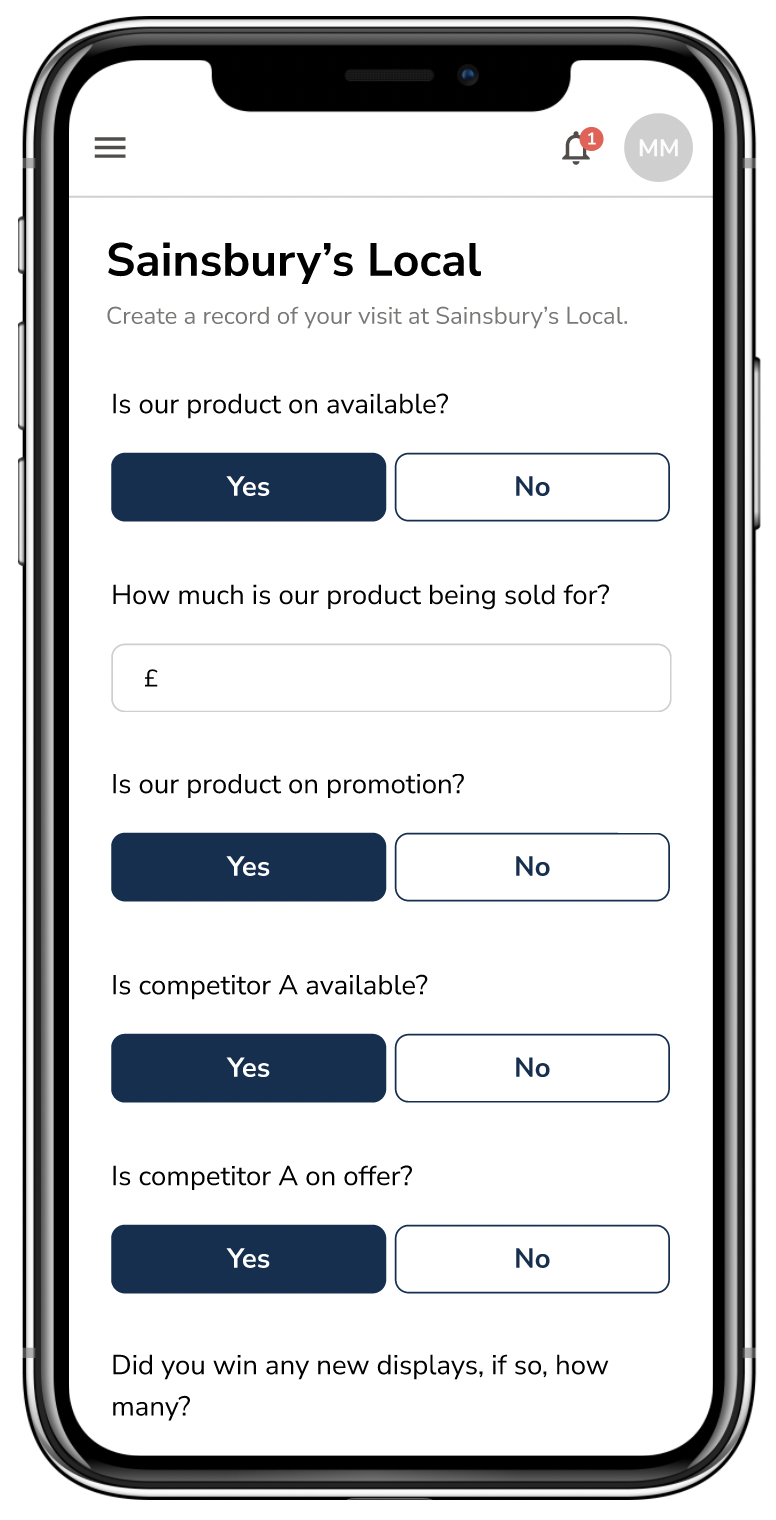 Capture precisely the data your business needs, including photos, contact details, multiple choice questions and much more. Our app allows you to seamlessly record data against any location around the world, without needing to manually add or upload places.
Route Planning and Automation
Our route planning features save you and your team hours every week. We make it easier than ever to build and distribute routes, then optimise routes for each person on your team based on their location. Connect data from your retailers and distributors to automatically build routes based on store alerts.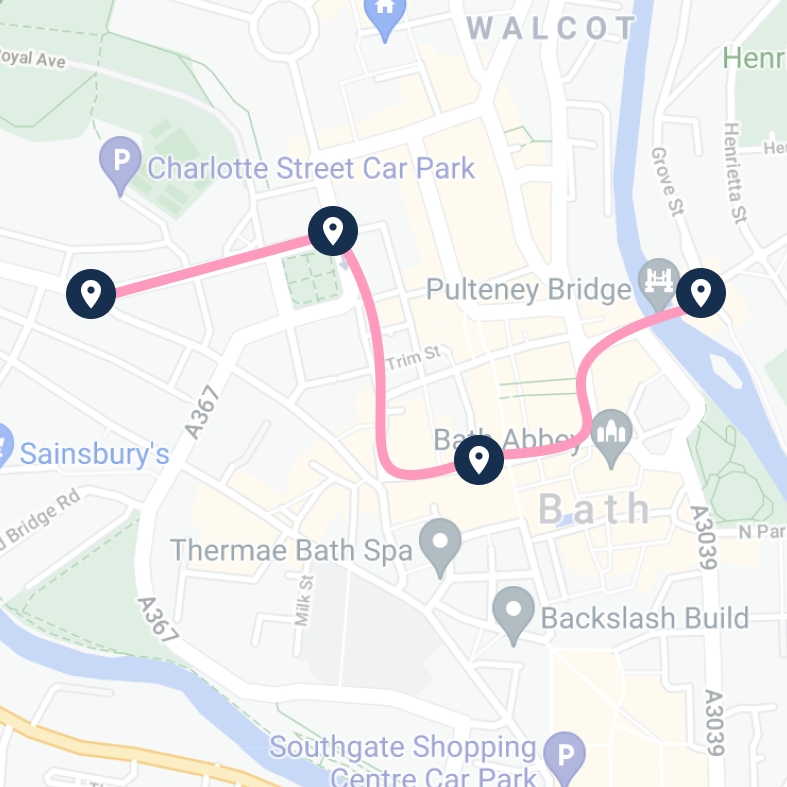 Check out our video library for detailed demos and descriptions on how you can use our main features.
The Onboarding Experience
You'll have a one-on-one session with one of our onboarding experts to customise the platform to your needs. We'll help you build data capture and a process which will maximise your teams efficiency whilst delivering maximum ROI. 
We'll work closely with your sales team to make sure they can all use the core features like pros. This includes our prospecting tool, route planning, task management, data capture and insights.
Session Three - Insights and Reporting
You'll have a one-on-one session with one of our onboarding experts to customise the platform to your needs. We'll help you build data capture and a process which will maximise your teams efficiency whilst delivering maximum ROI. 
"I wouldn't be able to do my job effectively without Bowimi. It allows me to track stores, export sales, and plan future visits - all from my phone or laptop. An absolute life saver!"
"Bowimi has really propelled us forwards in the sales game - I don't know what we'd do without it! There's a lot of scope for personalisation and the team are super helpful, constantly adapting the software based on our feedback and always willing to jump on a call to talk things through. Can't recommend enough!"
"Bowimi have been an absolute pleasure to work with! The team is flexible, efficient and proactive. They're continuously innovating and adapting the platform to suit the needs of our team. The app has become an absolute necessity for our business, and we'd literally be lost without it in trade. It allows me to plan and assign routes to individual team members and even collates the captured data from the visits into a comprehensive visual insights dashboard which I can access from my desktop. We 100% recommend Bowimi!"
"We are incredibly grateful to the team at Bowimi for offering The Curators a solution to our long-term issues in properly tracking our sales visits. From independent field-sales to grocery merchandising, it is so refreshing to be working with a company who are so willing to work alongside us in growing our presence in the market. They have been so adaptable, listening to our needs and suggestions from day 1 and tirelessly improving the app so that we can really maximise every single visit we undertake. I will and have been recommending them to all other brands I know!"
"We have recently started using Bowimi at Dash, and it has already made a huge impact in how we do our field sales and prospecting. We absolutely love the simplicity of it and easy access to our information. Creating personalised surveys has made it incredibly straightforward for us to see and understand our information, especially with the insight feature that creates graphs to visually represent data. The app is made even better as the team behind it are so helpful and responsive to any question or request that we may have! We would definitely recommend it for anyone working on field sales or prospecting."
Still not sure? See the product in action and get immediate answers to any of your concerns:
Download PDF Struggling to keep track of sales using spreadsheets? Wasting hours in Maps, trying to plan your route? See how Bowimi helps brands of all sizes move
How many user accounts do I need?
All reps and managers need user accounts. If you have two reps and one manager, you'll need to purchase three user accounts.
Does Bowimi work outside the UK?
Yes, Bowimi is available in app stores globally and works anywhere in the world. We use Stripe or GoCardless to process subscription payments so can handle subscriptions in 130+ currencies.
Can I import my existing locations or spreadsheet?
As part of the trial, we'll import upto 300 locations for you free of charge. Here's our location import guide for more information.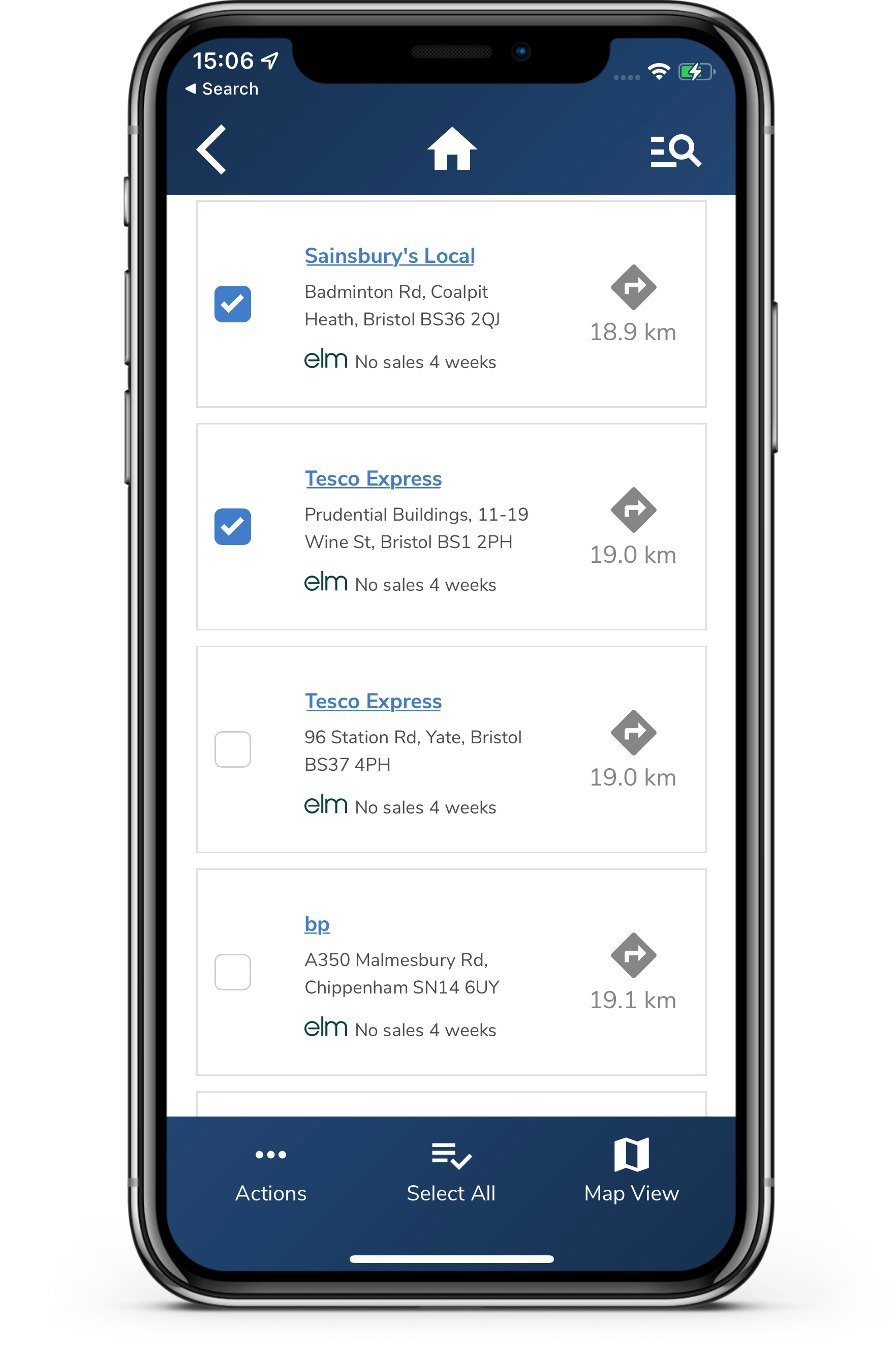 Bowimi is the only way your team can open their phones, anywhere in the UK and see actionable tasks which are based on store sales data. This means they're always picking the right stores to visit, at the right time, which will deliver the maximum ROI.