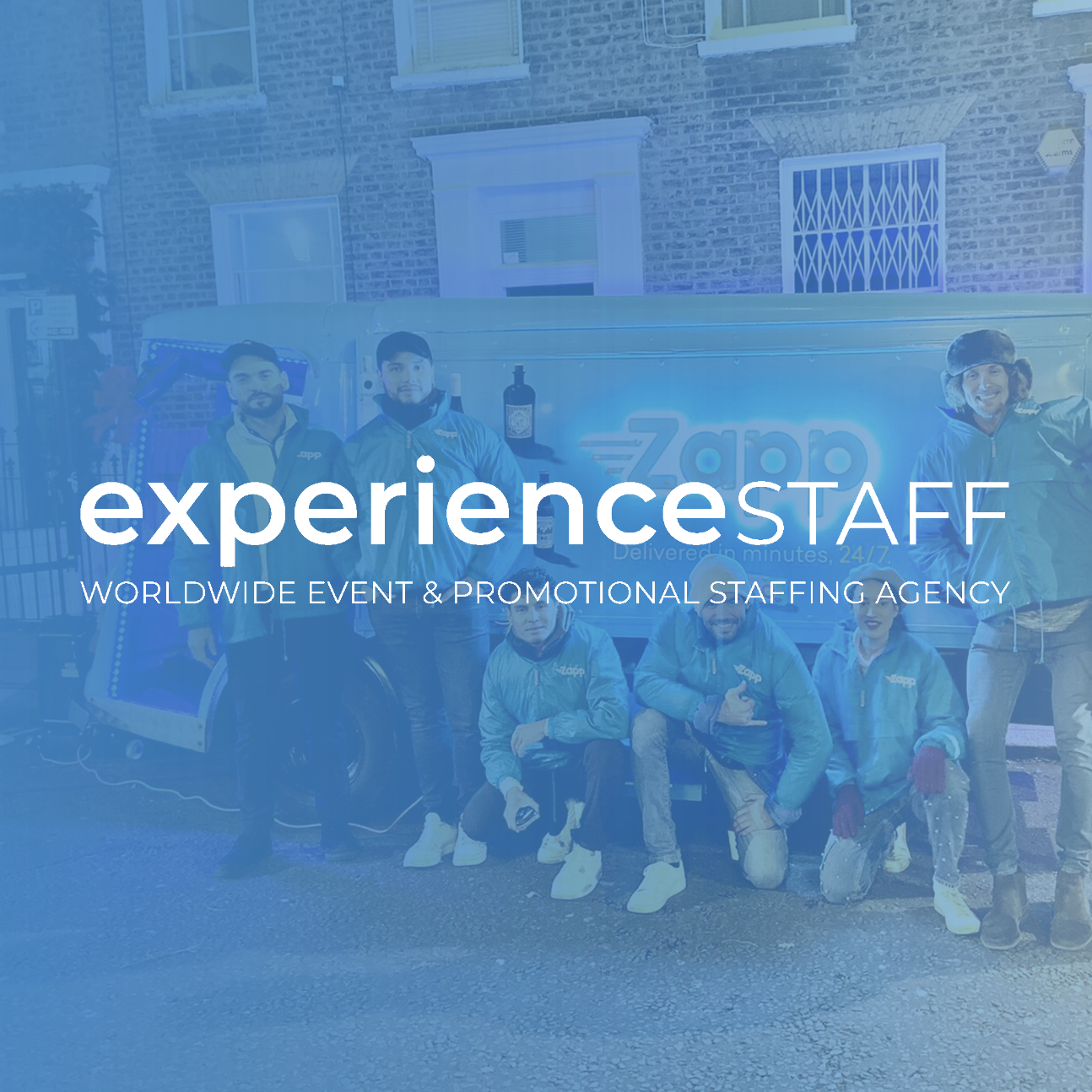 experience staff are a global event, exhibition, brand ambassador and promotional staffing agency. They provide experiential, sampling and field sales solutions, logistics, growth strategies and marketing support for companies. 
The Growth Strategy Programme is a highly-acclaimed 6-week programme run by Fiona Fitzpatrick, helping brands rapidly accelerate growth. Fiona also runs the Brand Growth Heroes podcast.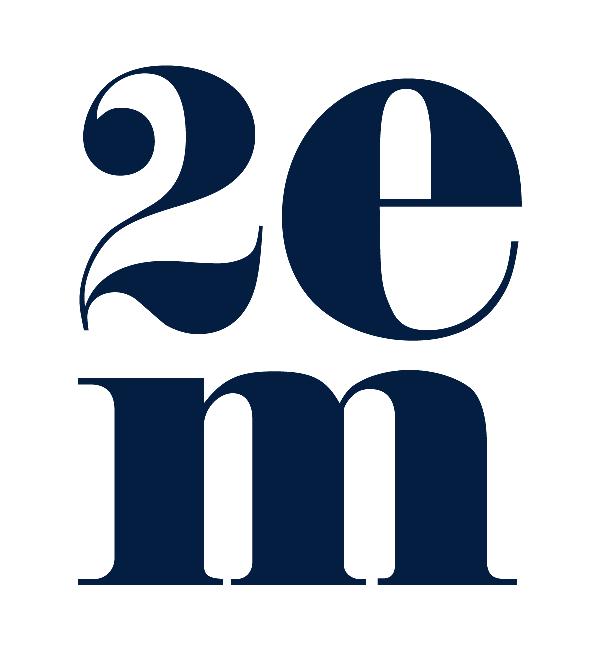 2em are recruitment experts, specialised in the drinks industry. They also run the Drinks Sales Network which are regular events for people in the industry.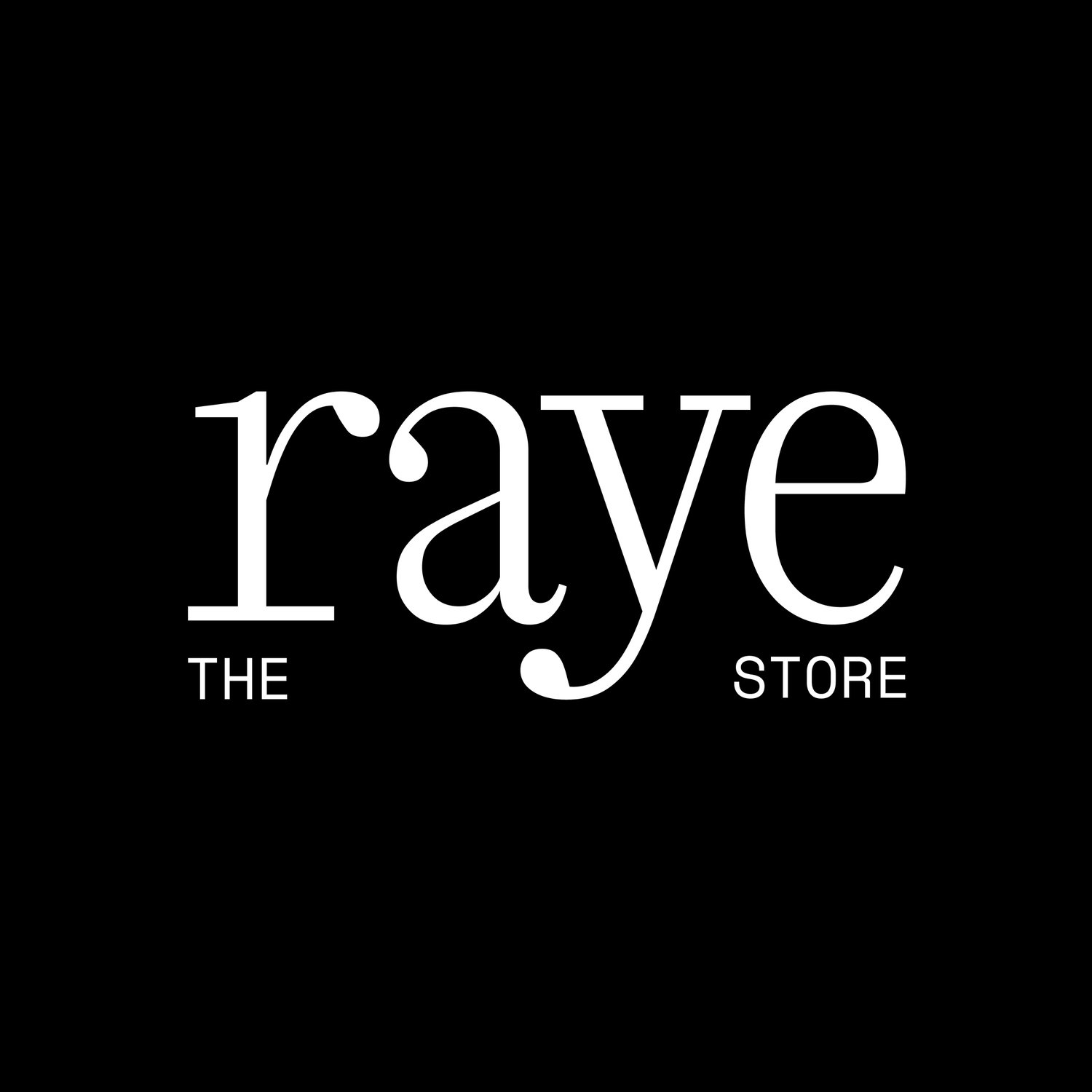 Raye the store is on a mission to support innovative and emerging food, drink & wellness brands in building awareness via experiential retail.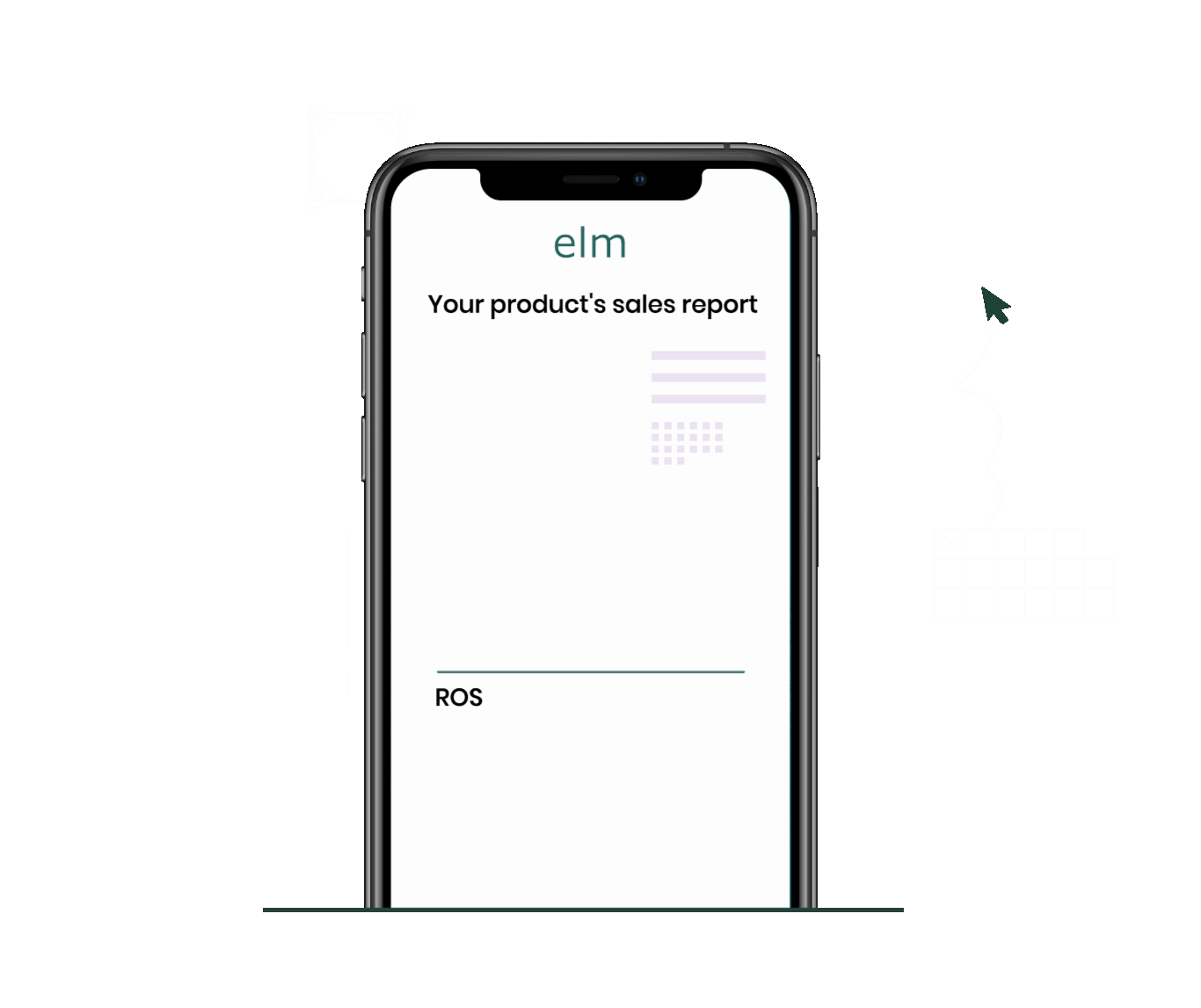 Elm unlocks your sales data, making it easier to understand which actions will deliver the most value.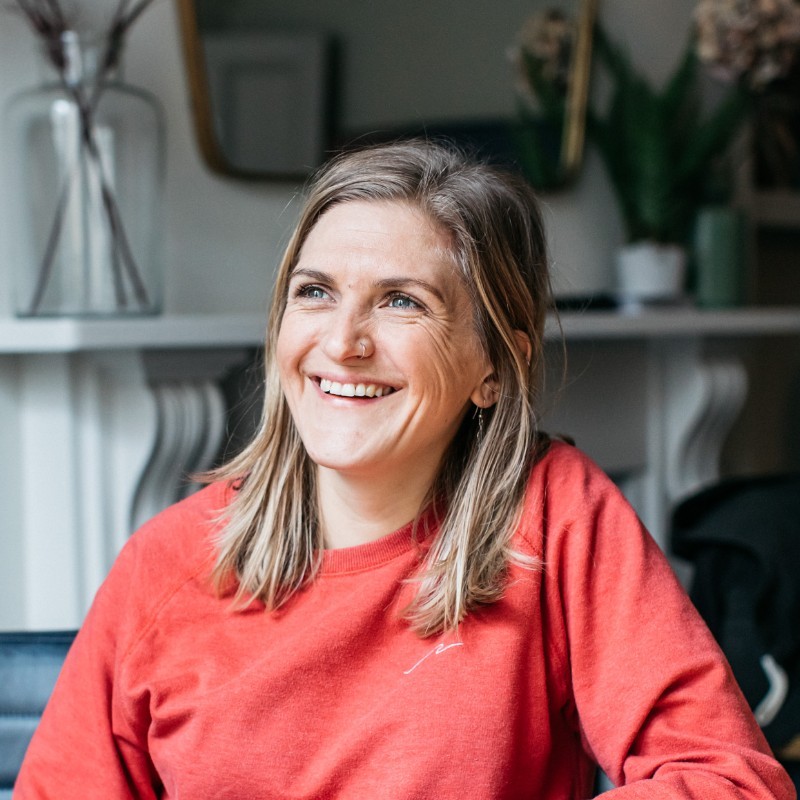 Nat Cooper is an FMCG Consultant who specialises in growth, sales and marketing. Book a power hour in with Nat today to take your brand to the next level.