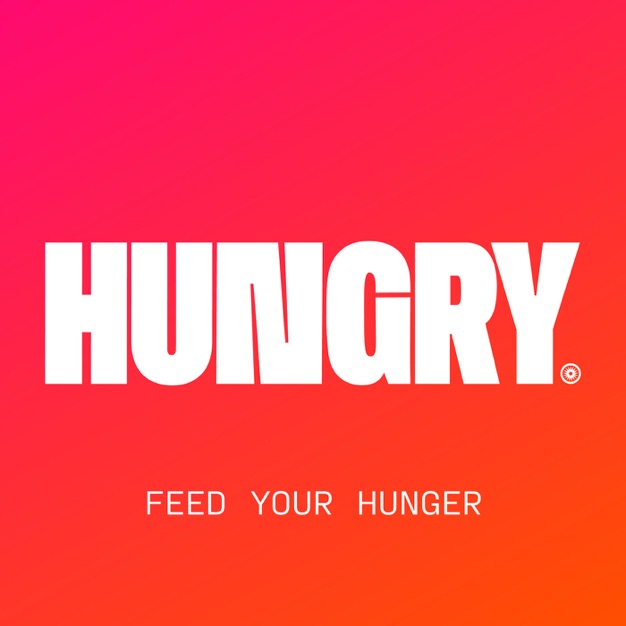 HUNGRY. is the podcast for Challenger Food and Drink brands wanting to pour gasoline on their growth. Dan interviews successful founders and thought leaders, exploring their unique journey from painful failures to glorious triumphs. The goal is simple: provide you with immediately actionable lessons to scale faster with less stress. Bowimi is a proud sponsor of HUNGRY.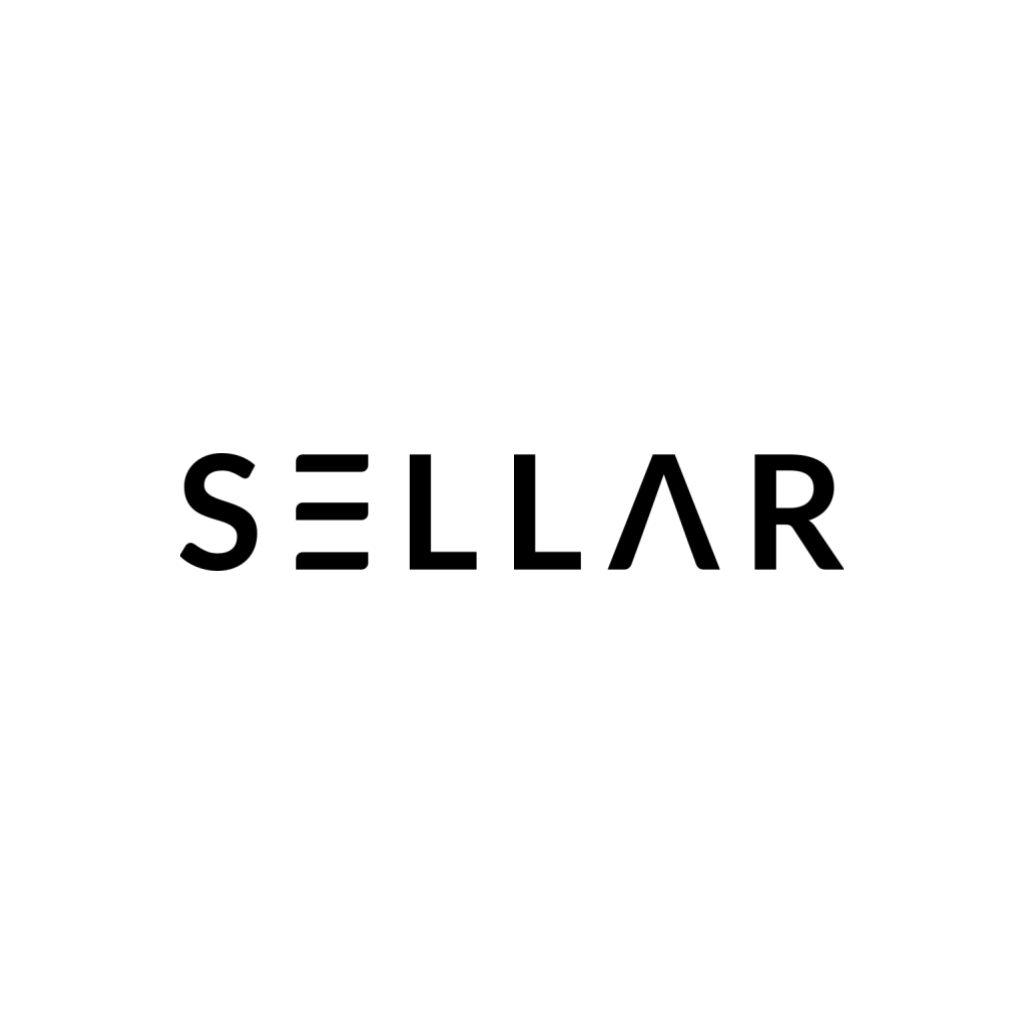 Sellar is the B2B commerce platform to streamline and grow your trade sales. Built for the drinks industry.

CN Foods is one of the largest independent food and drink distributors in London. They are tech-driven and keen to support innovative challenger brands with at least 3 sales reps doing wholesale transfer orders.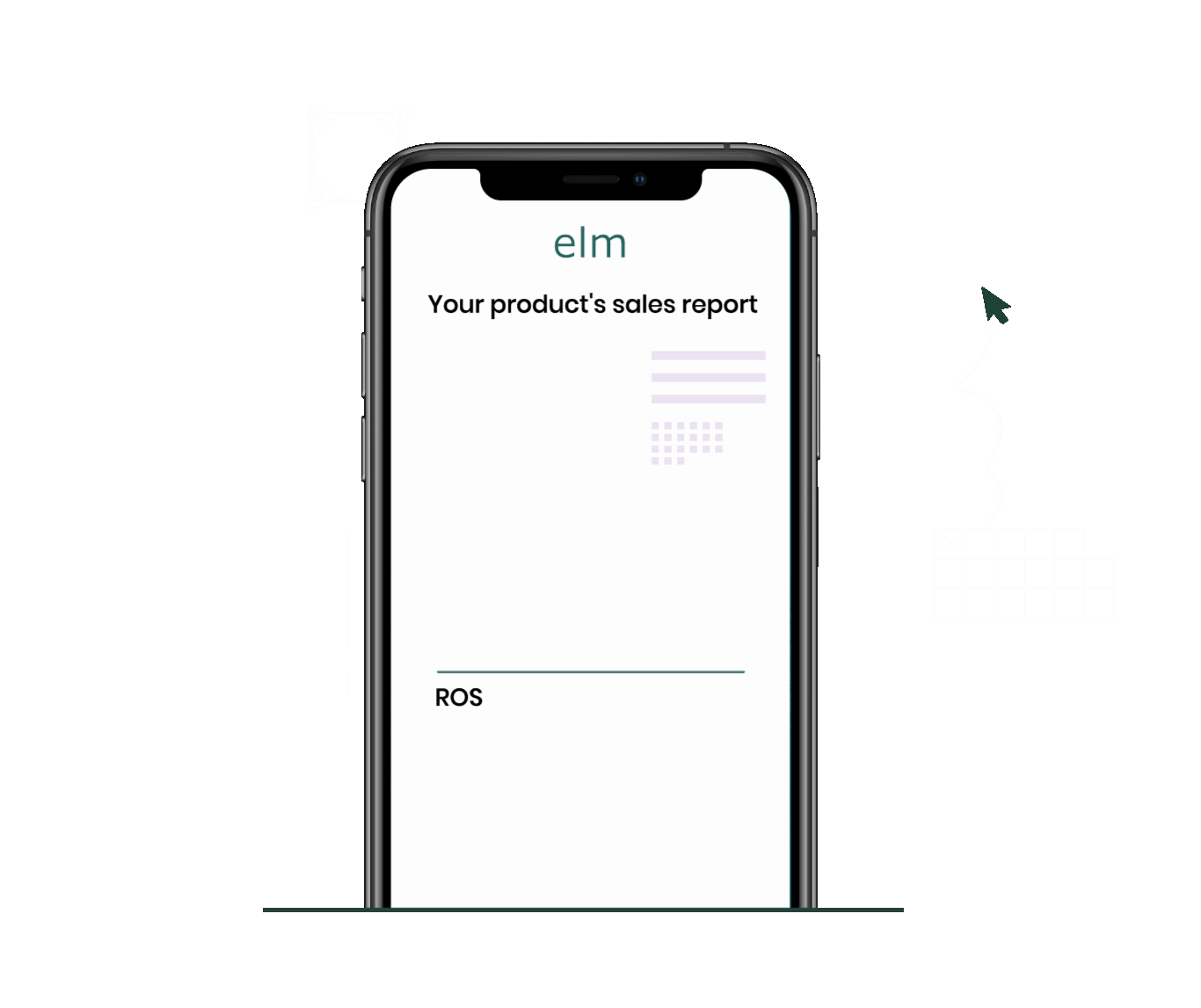 Elm unlocks your sales data, making it easier to understand which actions will deliver the most value.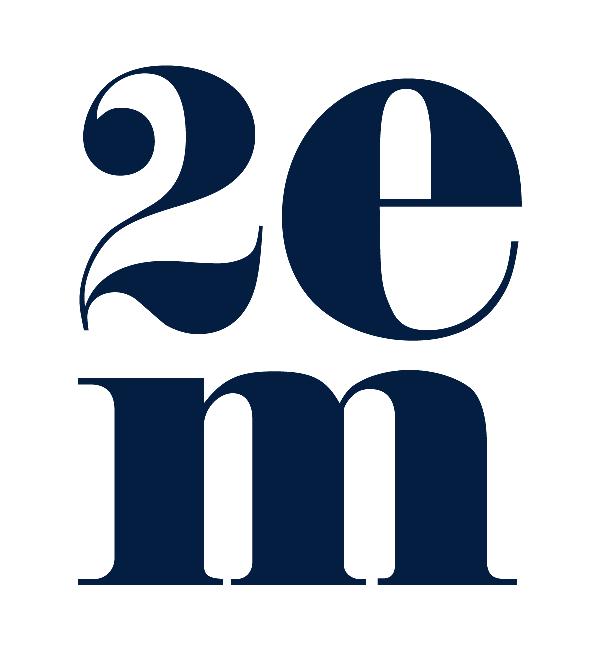 2em are recruitment experts, specialised in the drinks industry. They also run the Drinks Sales Network which are regular events for people in the industry.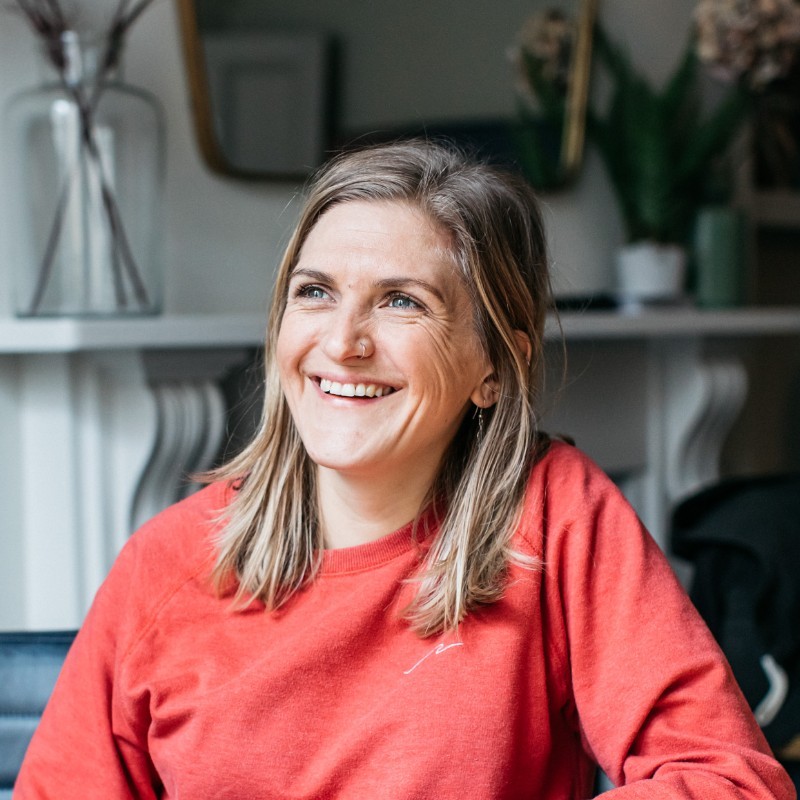 Nat Cooper is an FMCG Consultant who specialises in growth, sales and marketing. Book a power hour in with Nat today to take your brand to the next level.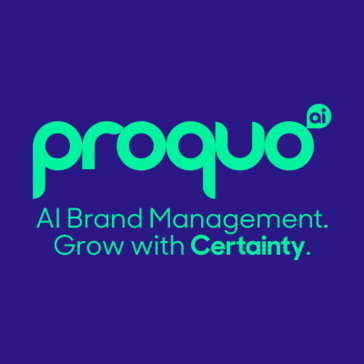 Proquo helps you monitor your brand, create new marketing ideas and understand where you sit against your competition using real-time data from real consumers. Ask us for an introduction if you're interested in finding out more.