55% of promotions in retail are non-compliant. 
Find out which stores are non-compliant, address issues and improve the return on your trade marketing investments.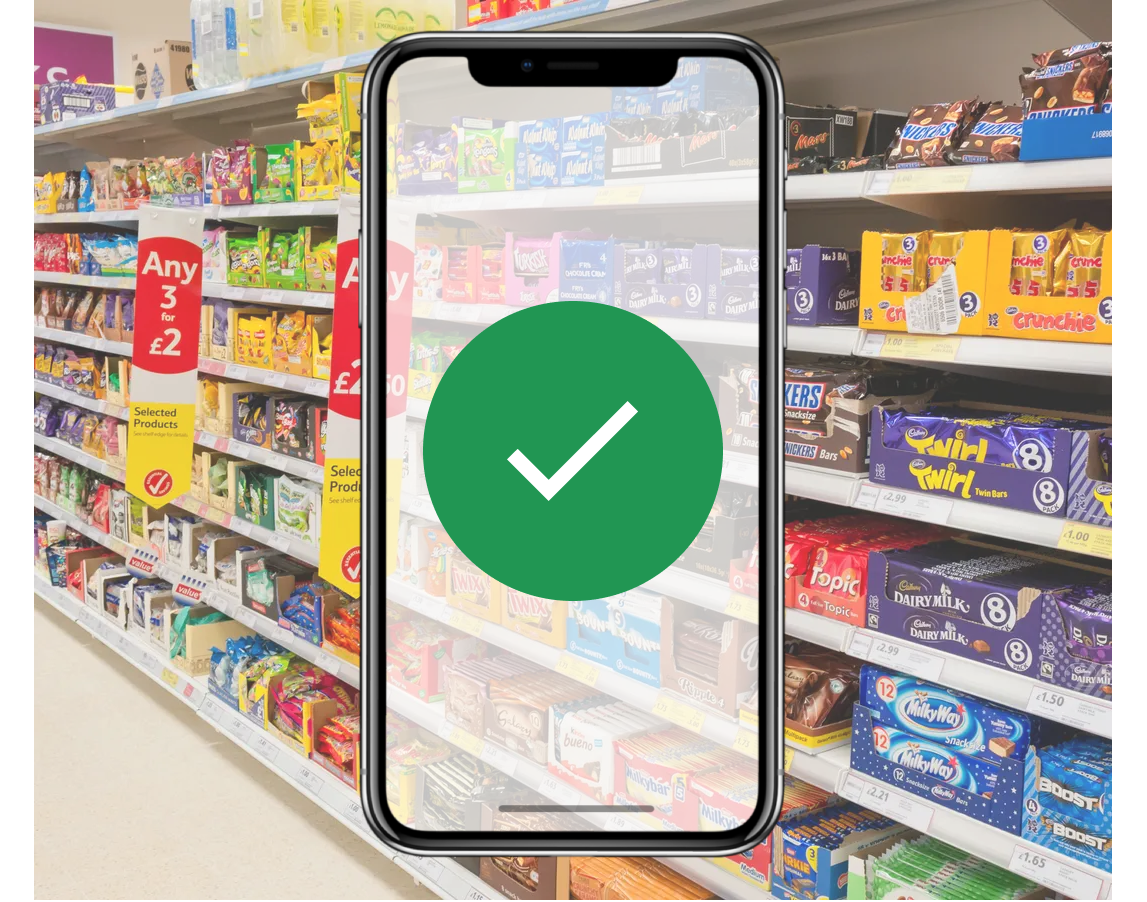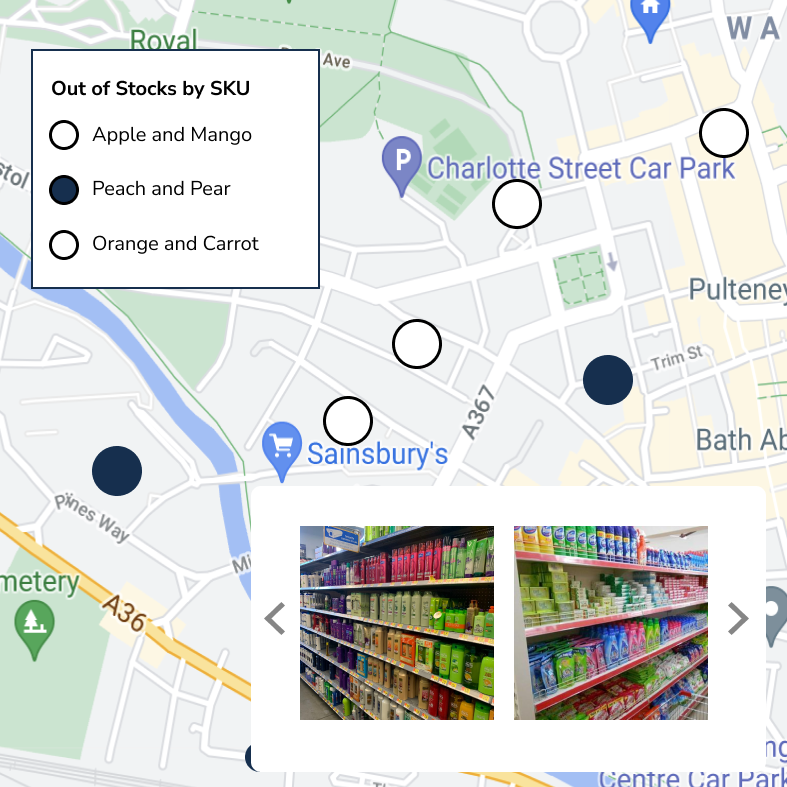 Insights and Visualisation
See real-time shelf photo's and data from store visits to ensure you address issues with retailers as quickly as possible. 
Route Planning and Optimisation
Our route planning features save you and your team hours every week. We make it easier than ever to build and distribute routes, then optimise routes for each person on your team based on their location.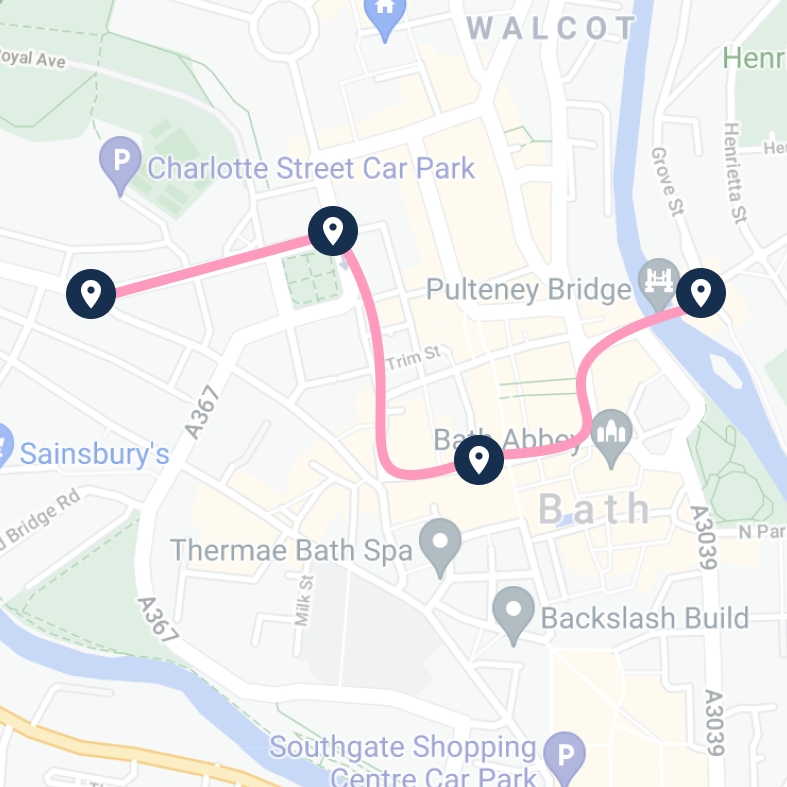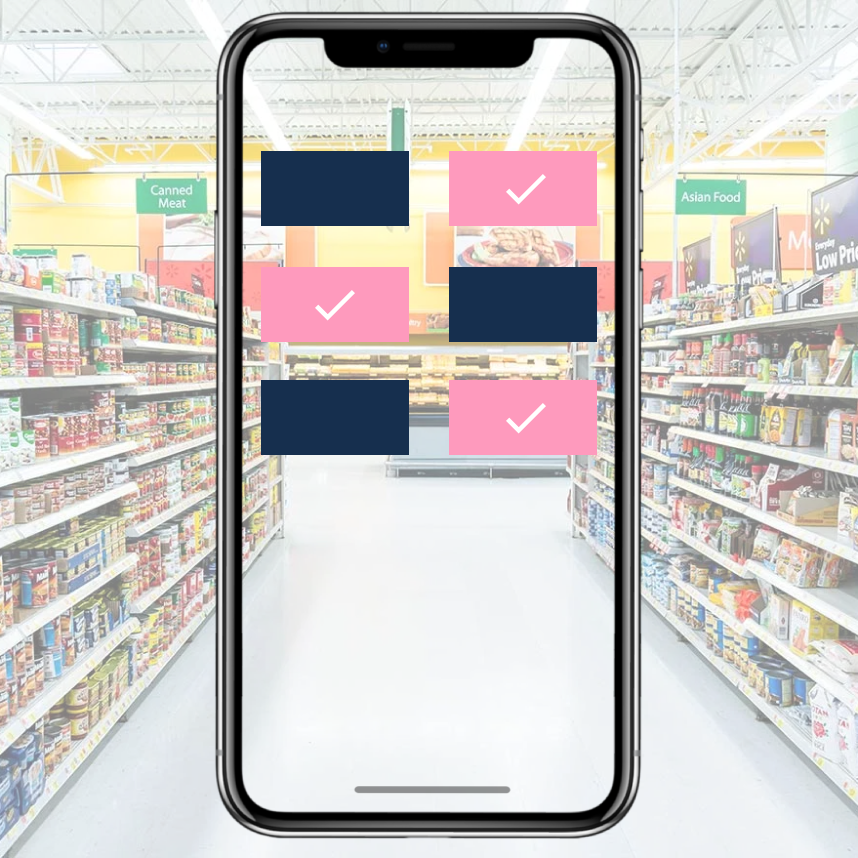 Give your team an app which makes it easy to record precisely the data you need against any location of interest. No need to manually enter addresses as our app automatically connects with over 200 million Google places.
Compliance in any Location
Whether you're doing compliance checks in pubs, supermarkets, coffee shops or any other type of location, Bowimi has you covered.