The easiest way to plan routes for you and your team.
Build routes for you and your team, then optimise your route in the app to ensure you get through your visits as quickly as possible.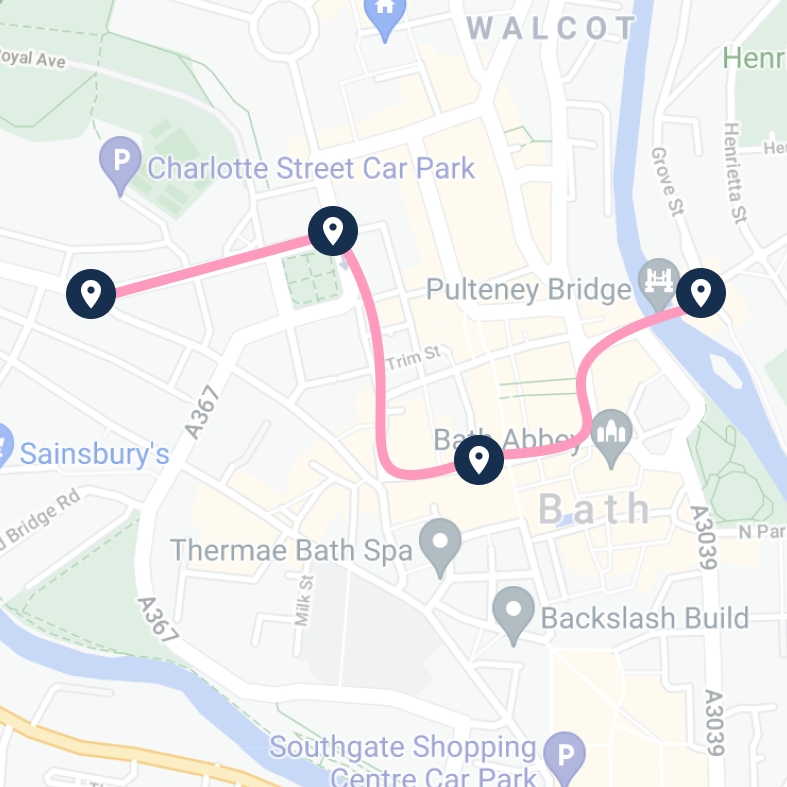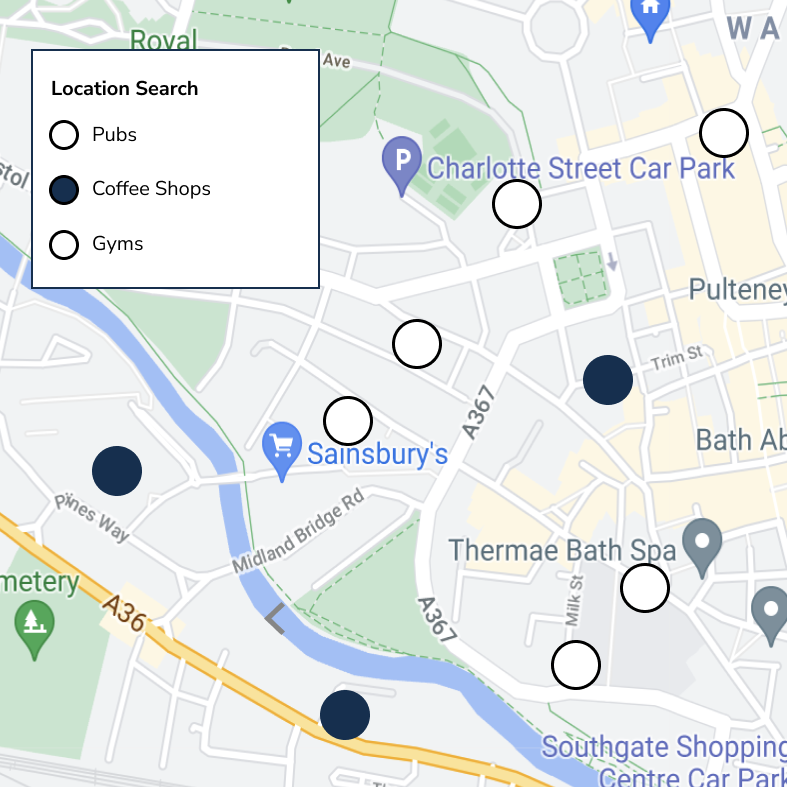 Our search tools connect directly with over 200 million live locations on Google Maps. If you search "pubs" it will return all of the pubs in the area you're interested in and allow you to tag or add them to your route with ease. 
Once you have your route, click the optimise button in the app and it'll use your currently location to build the most time-efficient route for you.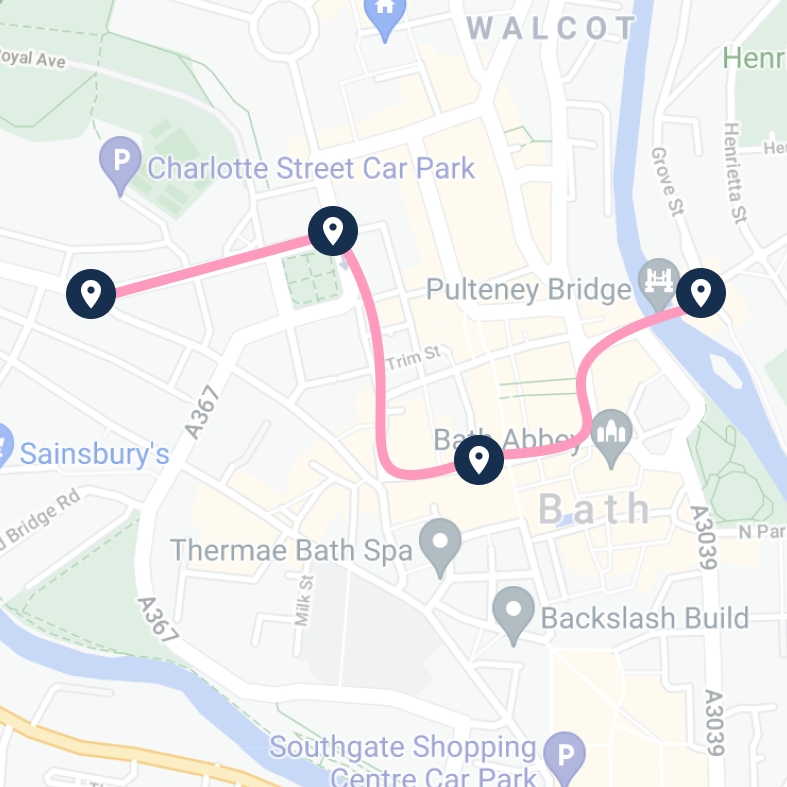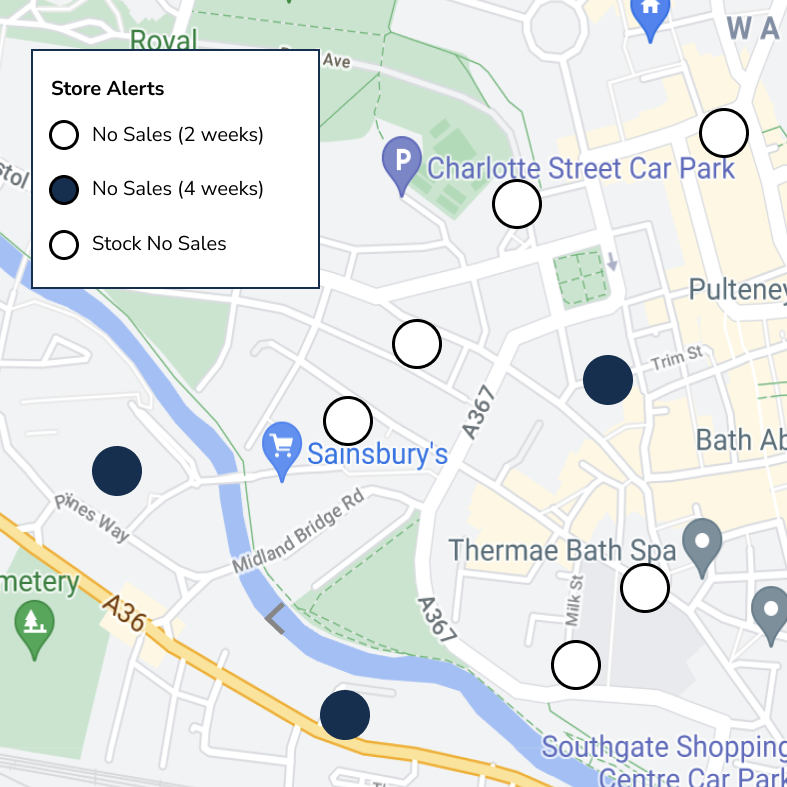 Location Tagging and Filtering
Our tags and filters make it easier than ever to know which places need to visited. Filter by customers which haven't been visited in 30 days, for example, and add those to your route.