A retail execution dashboard with real-time insights.
Leading brands use our dashboard to drive growth in retail through having better in-store insights.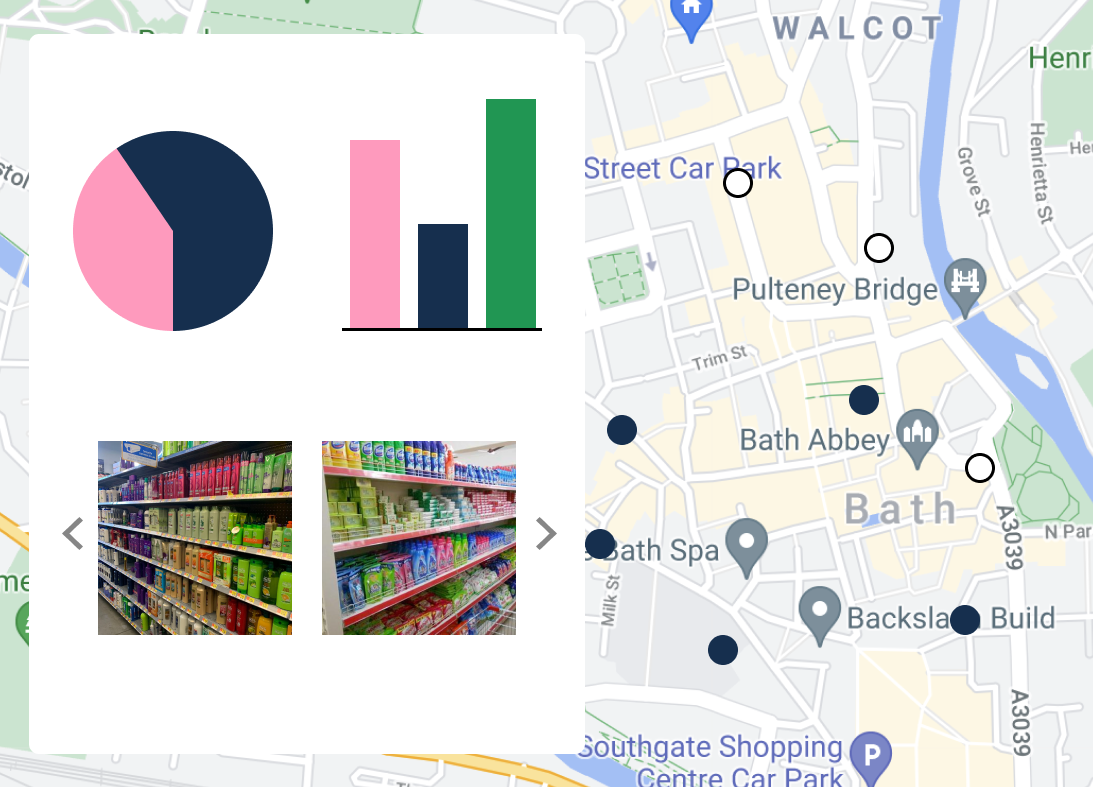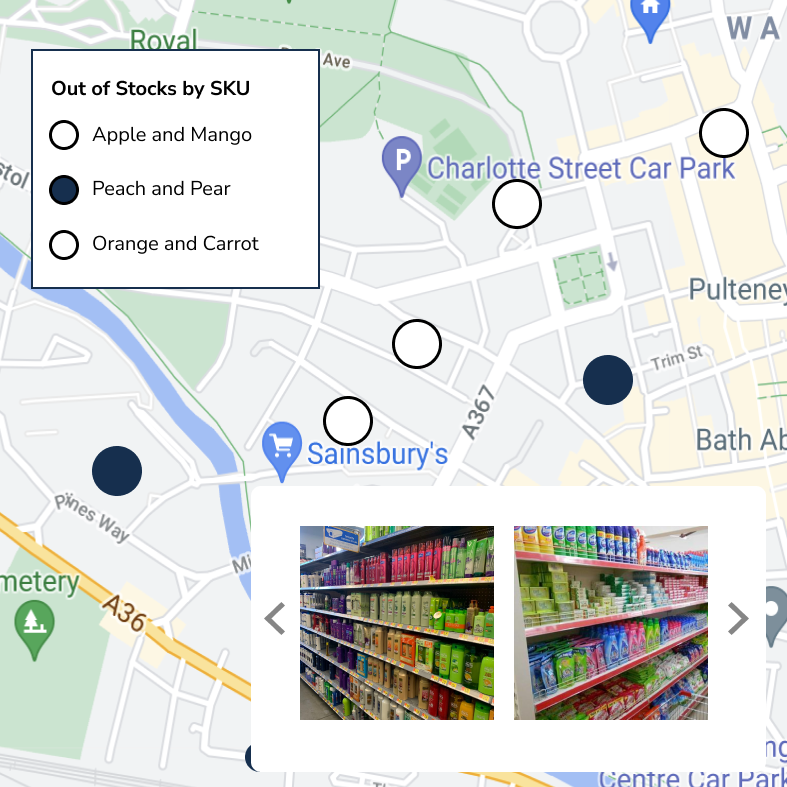 Insights and Visualisation
We provide you with graphs, filterable maps and activity feeds to ensure you're getting precisely the insights your business needs, presented the way you want.
Route Planning and Optimisation
Our route planning features save you and your team hours every week. We make it easier than ever to build and distribute routes, then optimise routes for each person on your team based on their location.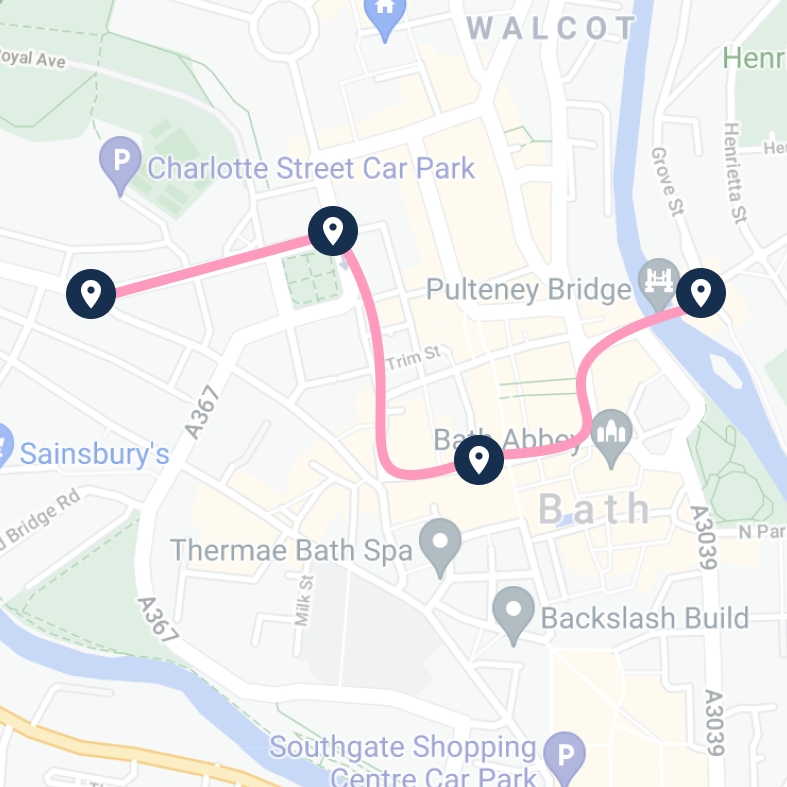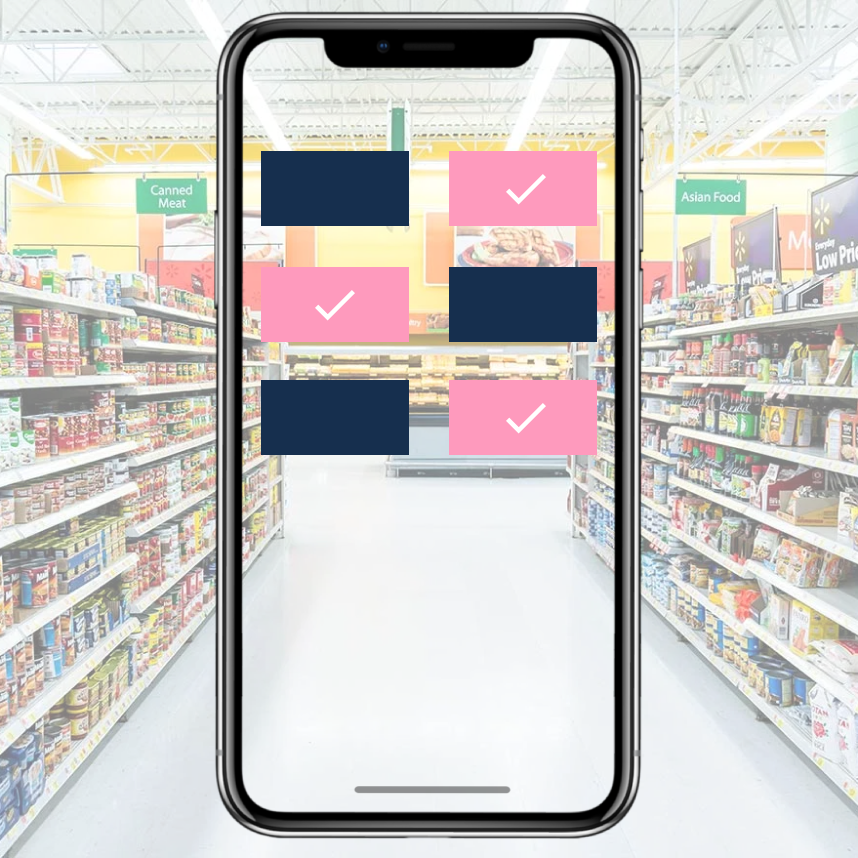 Give your team an app which makes it easy to record precisely the data you need against any location of interest. No need to manually enter addresses as our app automatically connects with over 200 million Google places.
We connect directly to your retail performance data to ensure you're prioritising the stores which need visiting most urgently. Use this data to build routes and discover the ROI of your team's store visits.
Use Elm? we connect directly to your Elm account to pull data into our dashboards so you can have your visit data and store alerts in the same place.